Project: New building
Our delivery: 2008
Facades
Steel frame
Foundations
A complete multi-storey solution
The technology centre at Technopolis Ruoholahti is the first-ever project which Ruukki supplied with a complete multi-storey solution, comprising a steel pile foundation base, steel frame and facades.
Structural solutions that have been industrially prefabricated to the maximum extent facilitate and optimise construction work, increase worksite safety and reduce the risks related to a construction project.
Ruukki's overall responsibility for the installation of the foundation base, frame and facades, as well as the company's product innovations significantly reduced the amount of time required for the construction work.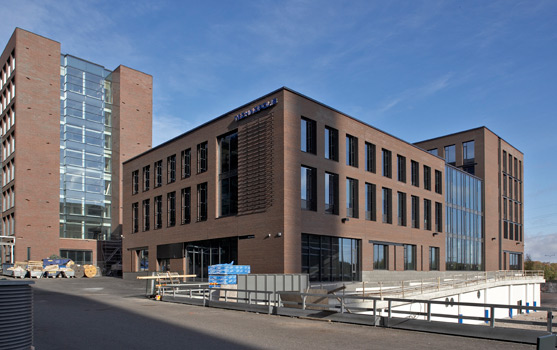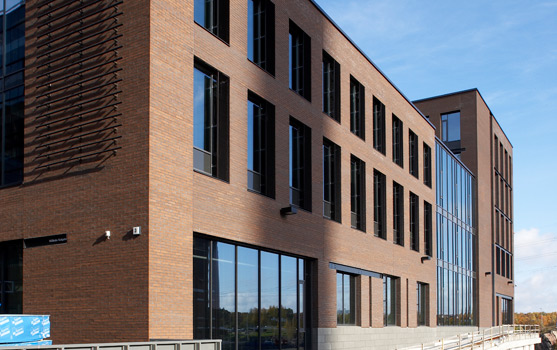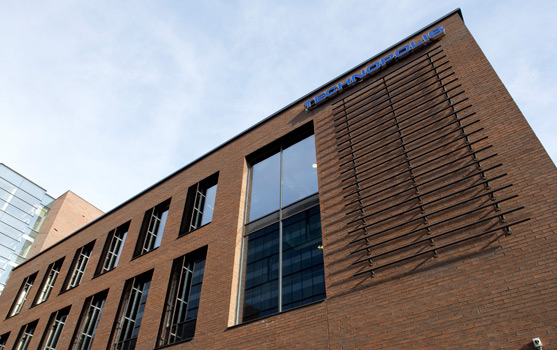 The references shown are only a small part of the projects we have done, and the most recent ones are yet to come.
Are you interested to know more, please contact us!