Project: New building
Our delivery: 2016
Steel frame
Load-bearing sheets
Sandwich panels and system windows
Partners:
Investor: Elektroskandia
General contractor: Tommy Allström Byggproduktion AB
Designer: SS – Teracon Oy
Complete delivery from a reliable partner
Ruukki designed, delivered and installed the steel frame, load-bearing sheets for the roof and sandwich panels for the walls. Ruukki also carried out fire protection for the structures and, besides steel components, Ruukki's delivery also included windows and hollow core slabs and concrete sandwich walls for the office part and concrete footing around the building.
Ruukki was able to take responsibility for a large part of this construction project, thereby reducing the number of actors involved. Ruukki was also able to supply the steel frame and components, together with services, such as design, fire protection and installation.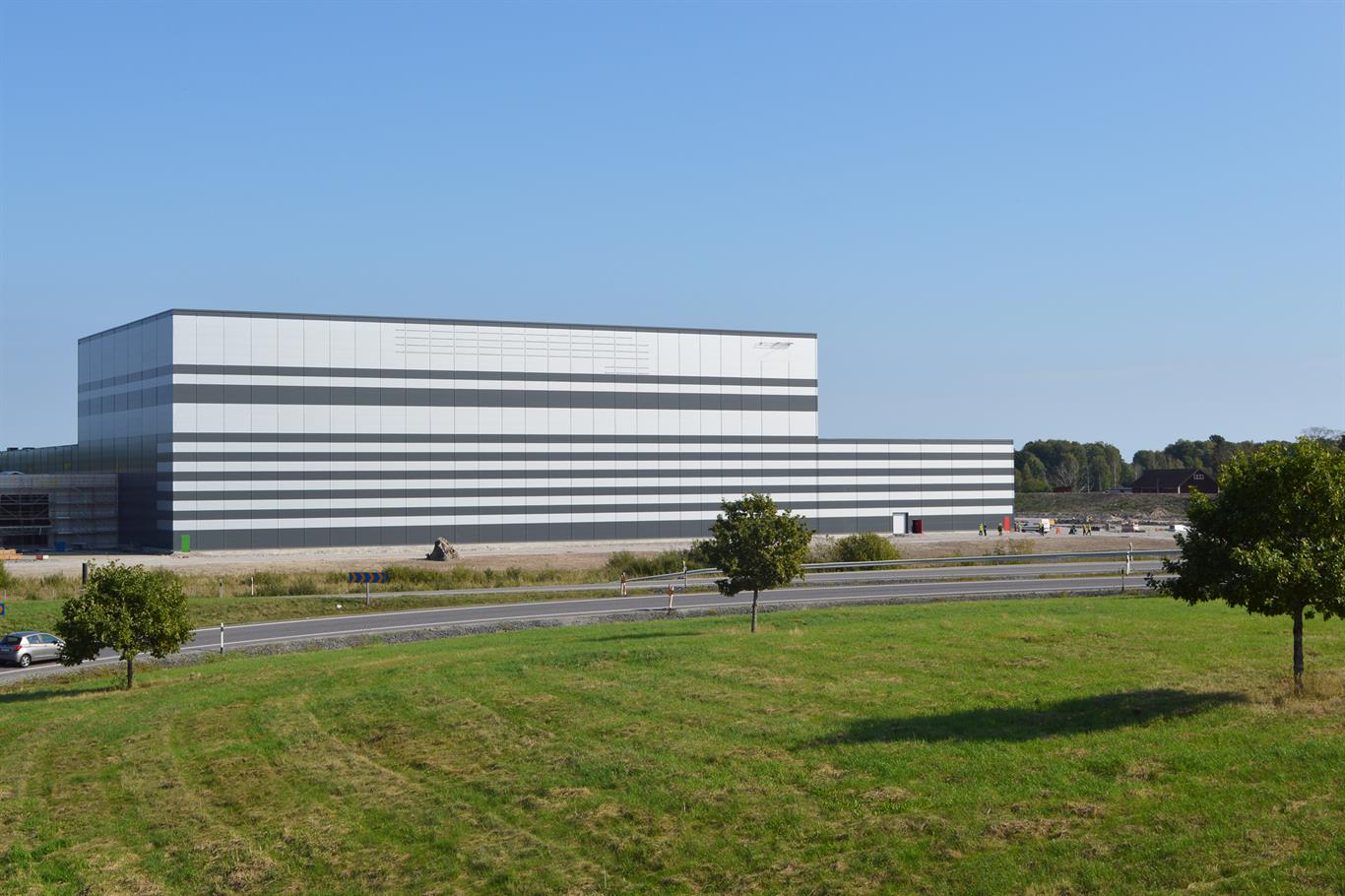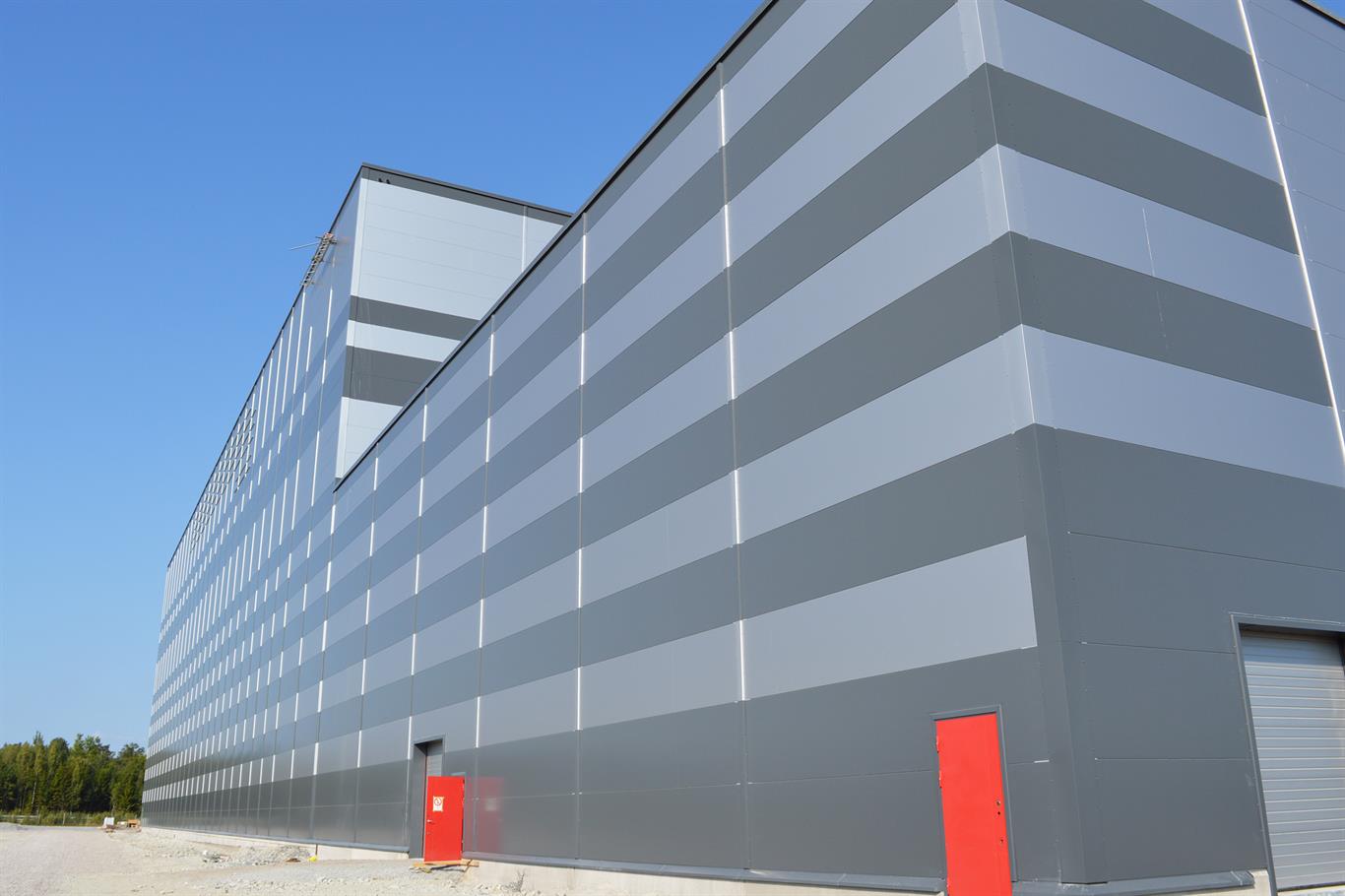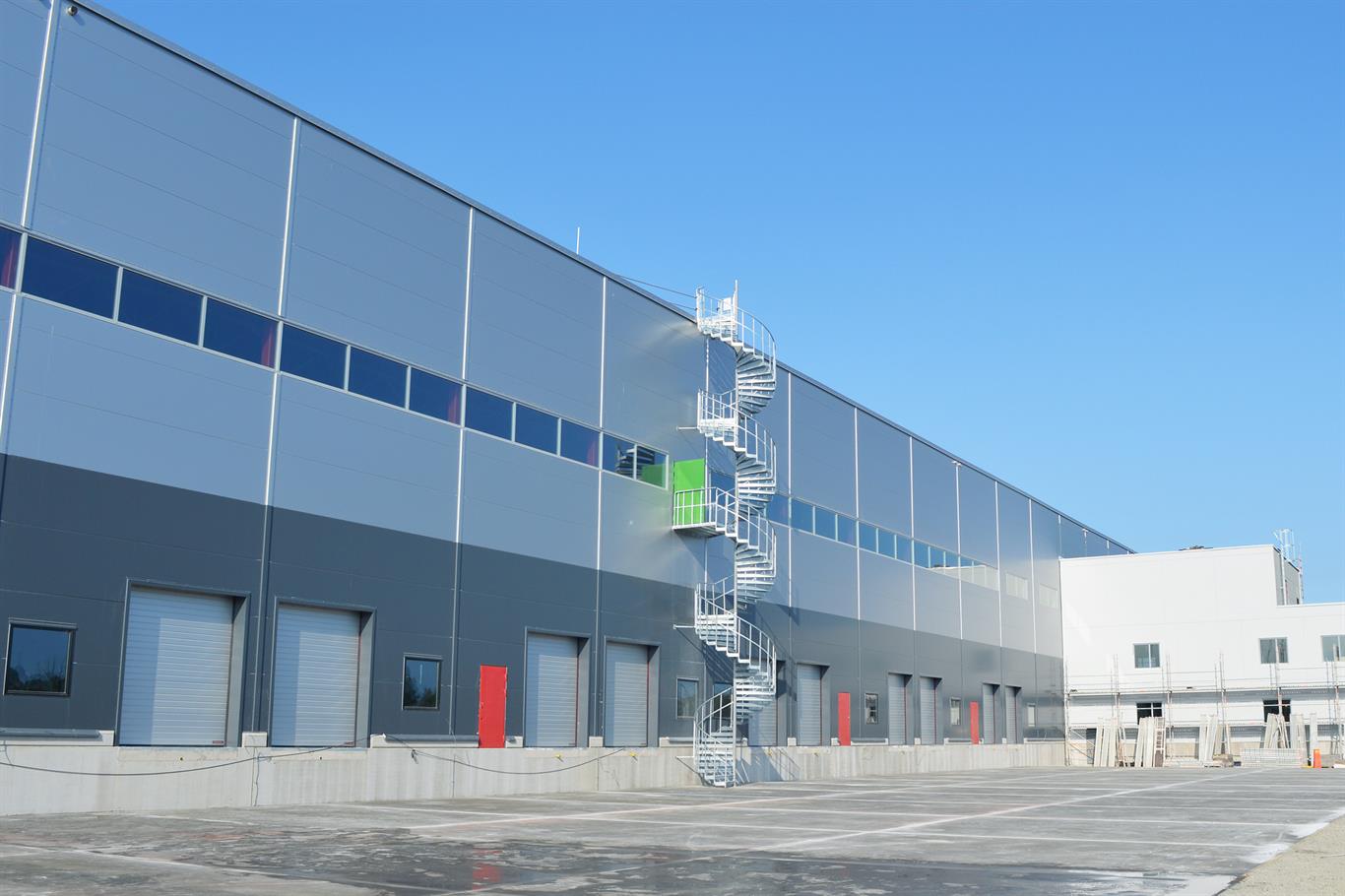 The references shown are only a small part of the projects we have done, and the most recent ones are yet to come.
Are you interested to know more, please contact us!