Bory Mall Shopping Centre
Project: New building
Our delivery: 2014
Ruukki Forma™ facade system
Partners:
Energy-efficient and stylish Bory Mall – a new district centre for Bratislava
The exterior walls of Bory Mall were built using Ruukki Forma™, a facade system that combines air-tight wall structures and cladding. Air-tightness reduces energy consumption for heating and cooling.
Ruukki Forma™ is as complete facade system based on the Ruukki energy panel system and facade cladding to make an airtight wall structure. Airtightness reduces energy consumption for heating and cooling. Bory Mall is applying for BREEAM environmental certification.
"Forma combines the advantages of airtightness and architectonic suitability. Ruukki was an active partner in the project and wanted to find alternative solutions to solve the architectonic details. Ruukki came to the construction site to seek solutions, they focused on how the customer's choices could be made a reality. A good example of the service received was creating the round corners of the shopping centre in accordance with the plans, even though Ruukki had no suitable products in its portfolio. Ruukki helped us to achieve what we set out to achieve," says  architect Dusan Sevela from Penta Invest working on the Bory Mall project.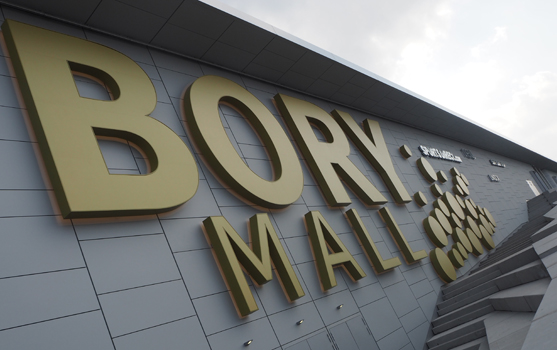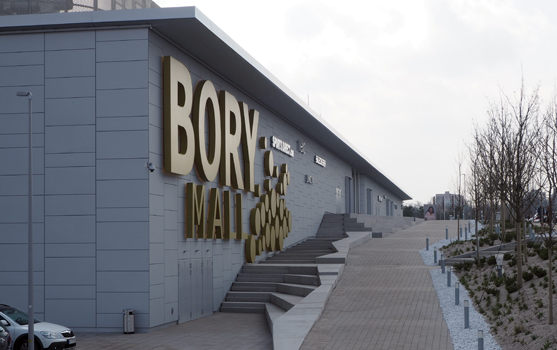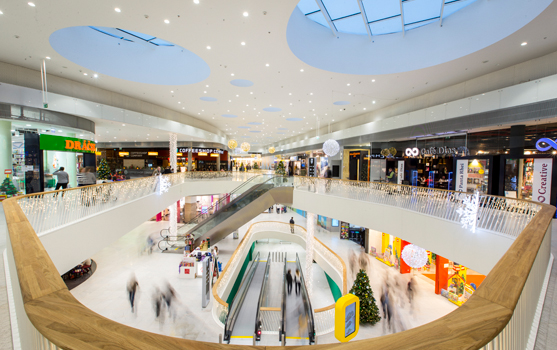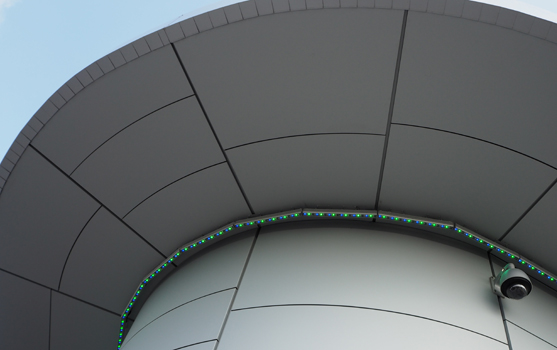 The references shown are only a small part of the projects we have done, and the most recent ones are yet to come.
Are you interested to know more, please contact us!