Waterfront Convention Center
Project: New building
Our delivery: 2008
Steel frame

Prefabricated load-bearing roof structures

Structural design, detailed drawings and installation
Partners:
Main contractor: PEAB Sverige AB

Architect: White Arkitekter AB
Steel construction causing minimum disturbance for city life
Ruukki was trusted to supply steel structures for one of the most unique real estate projects in Northern Europe. Ruukki's capacity to deliver large volumes within short periods of time constituted a defining factor in the choice of a supplier. The company's technical know-how on steel structures was also of importance.
The challenging construction project consists of a steel structure with beams that are up to 15 meters high and 50 meters long.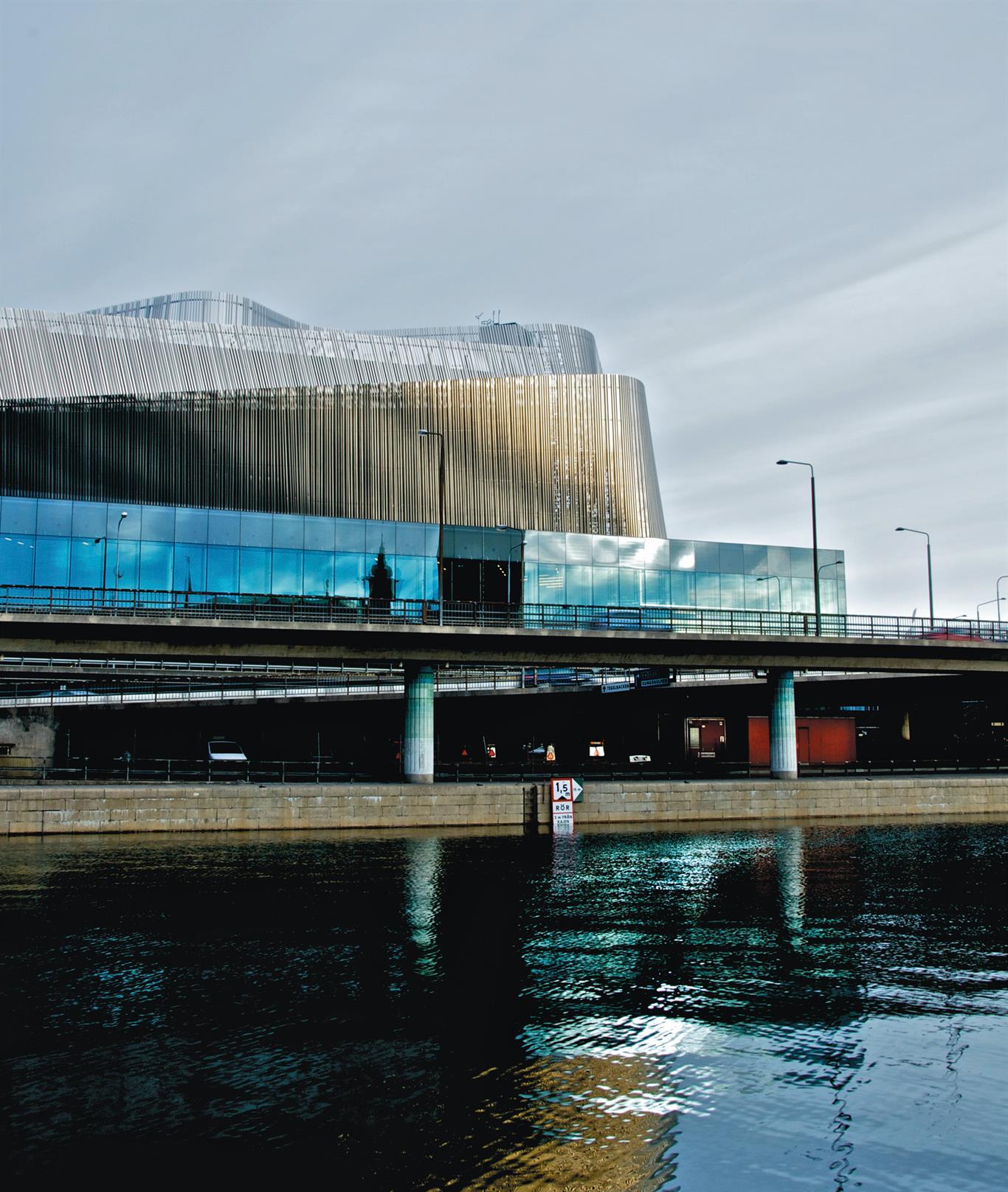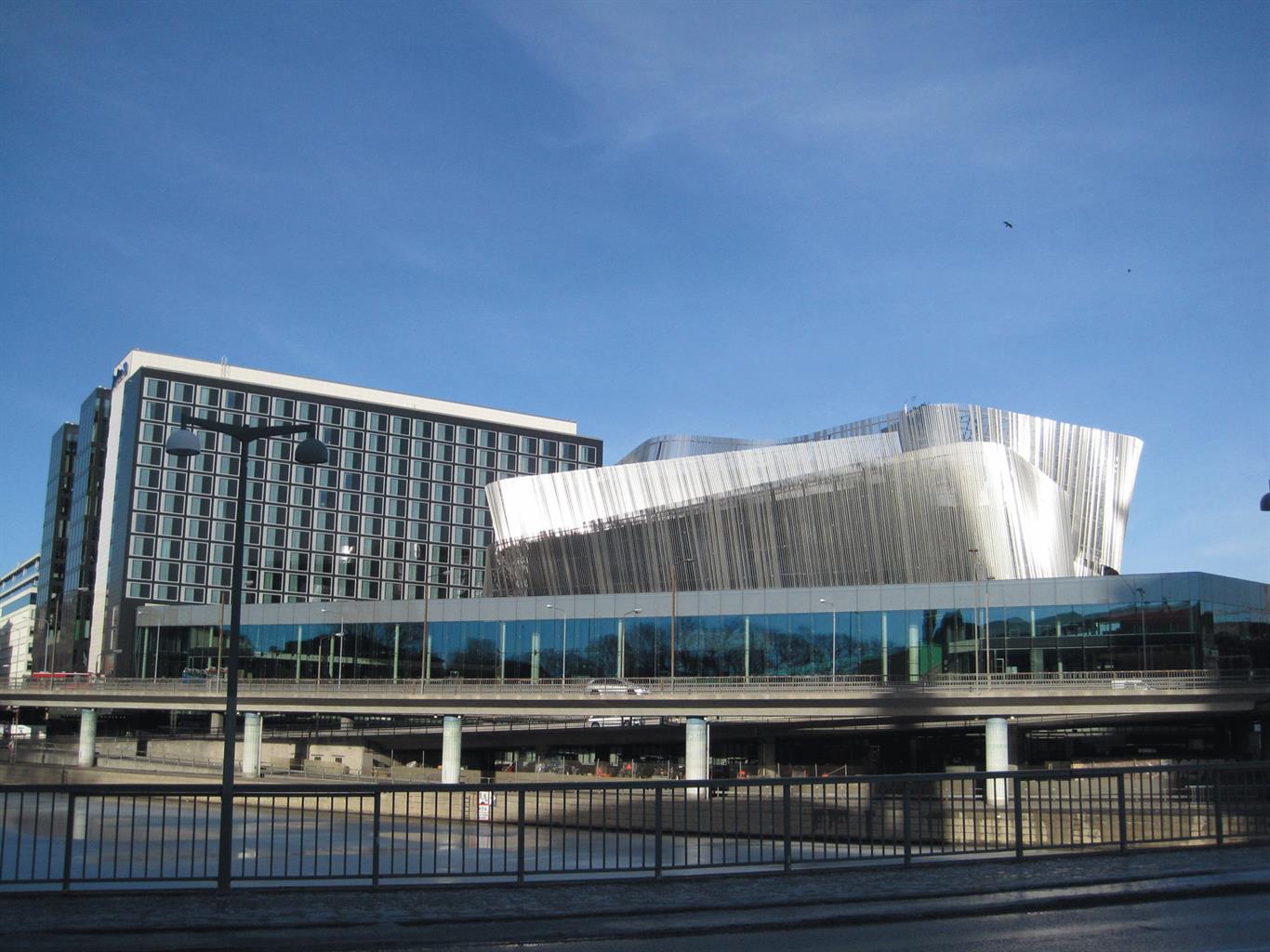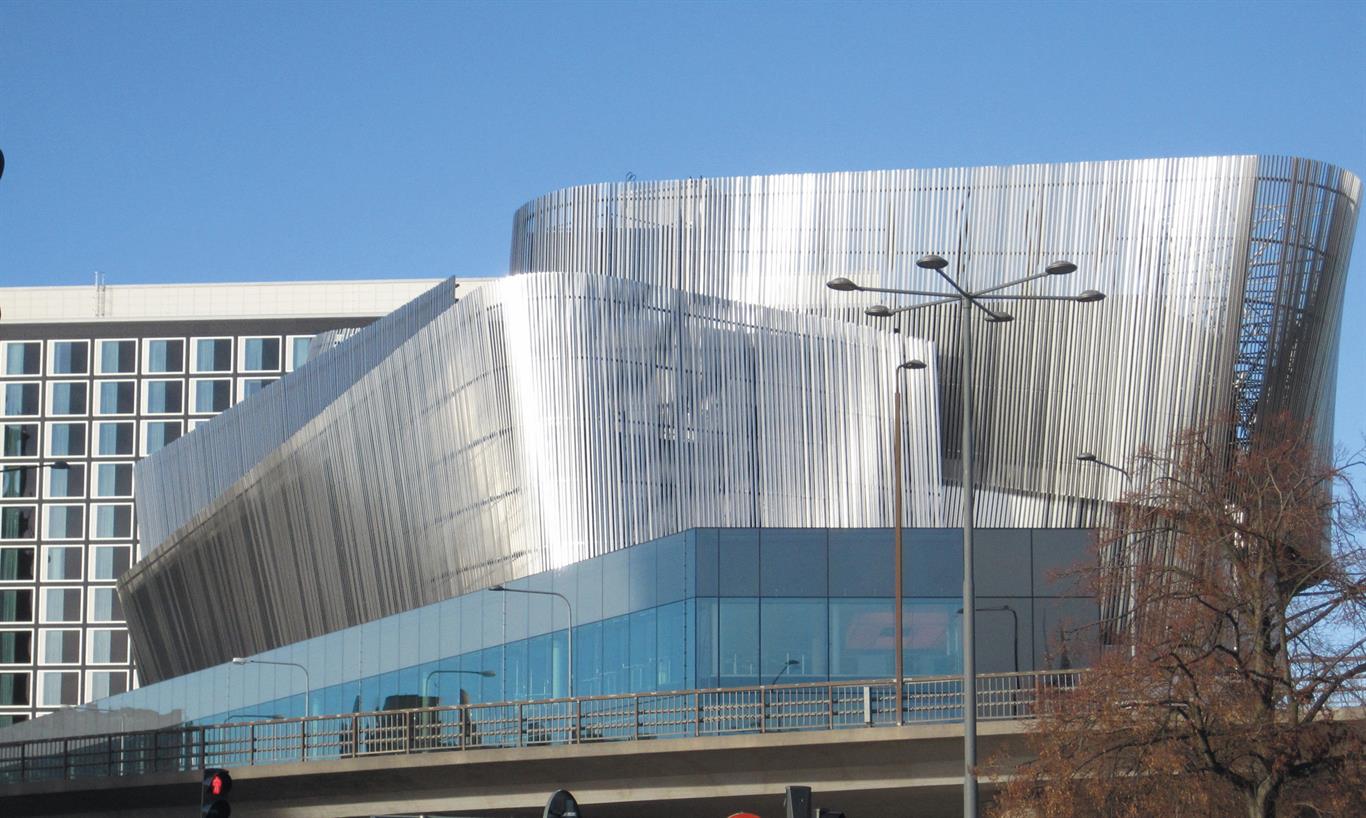 The references shown are only a small part of the projects we have done, and the most recent ones are yet to come.
Are you interested to know more, please contact us!