Project: New building
For the construction of a new hall the company chose Ruukki's comprehensive solution including steel frame structure, wall and roof envelope, windows, gates and floor.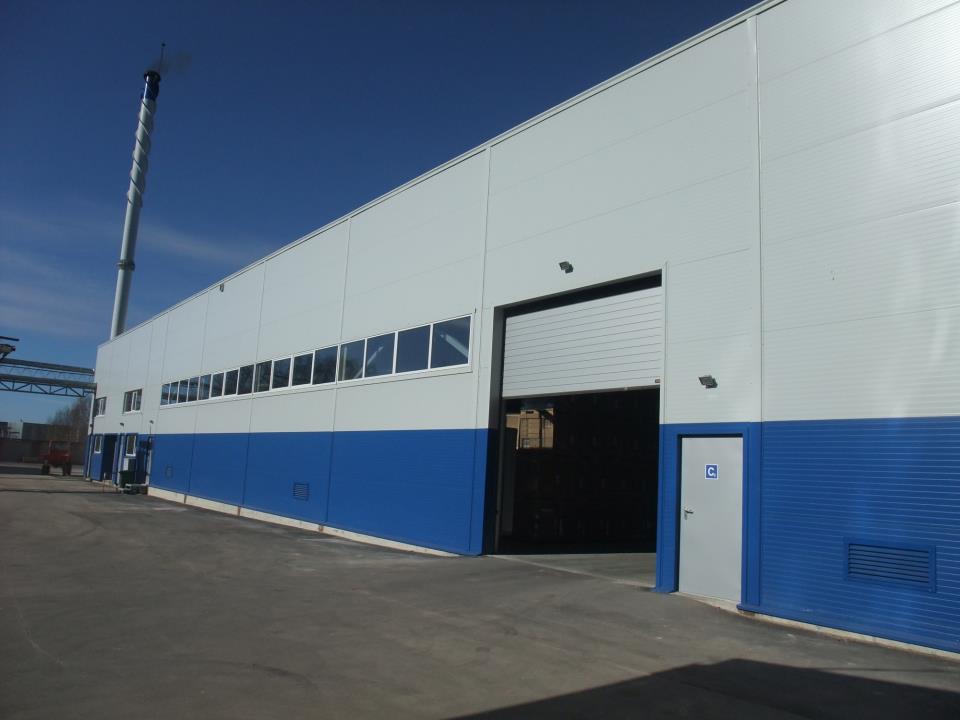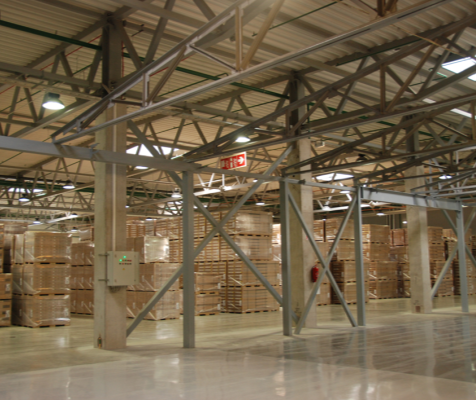 The references shown are only a small part of the projects we have done, and the most recent ones are yet to come.
Are you interested to know more, please contact us!