Project: New arena
Our delivery: 2008
Roof structure
External facades
Multi-purpose arena for sports and culture
The roof structure consists of trusses that span 92 metres and measure eight metres in height. In addition to their own weight and snow loads, the trusses can carry 100 tons or 160 tons on top of the main stage of extra weight. No other European arena boasts such a capacity.
A 27-metre tall, stunning structure constitutes the facade of the building. It is characterised by the main elements of glass and dark, shiny metal.
Ruukki is one of few Nordic companies capable of delivering a structure of this magnitude. Due to its size, the requirements for durability, load-bearing capacity and logistics were extremely high.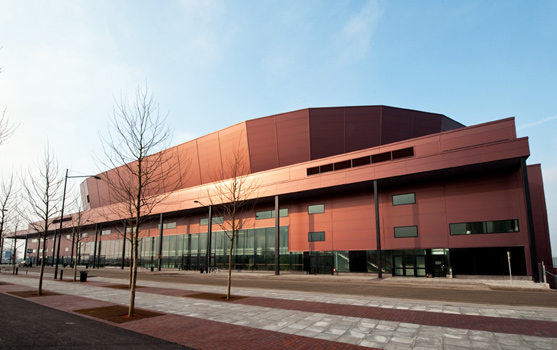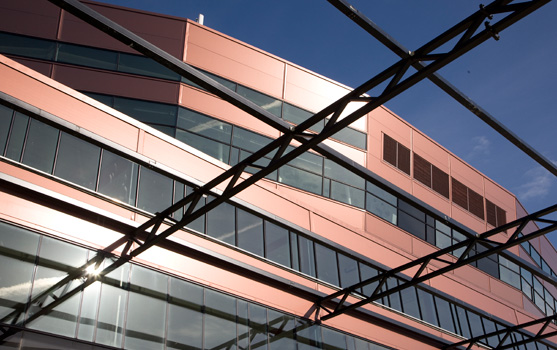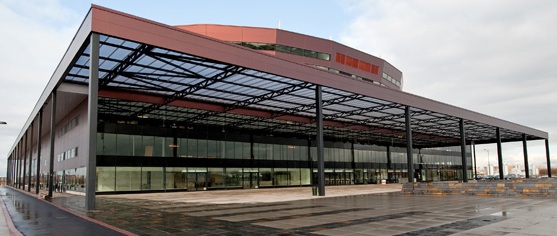 The references shown are only a small part of the projects we have done, and the most recent ones are yet to come.
Are you interested to know more, please contact us!