Project Highlights:
Our team provided comprehensive design and construction services for the iconic Nokia Arena situated in the heart of Tampere, Finland.
Notably, the arena was constructed above existing operational train tracks, presenting unique challenges that demanded meticulous planning, especially for the installation of the roof trusses.
Despite the complexities of the central location and the demanding project requirements, our talented team successfully delivered the largest multipurpose arena in Finland, showcasing our commitment to innovation and excellence in the construction industry.
Project: Nokia Arena
Multipurpose arena for events and sports
Location:         
Kansikatu 3, 33100 Tampere
Finland
Investor: 
City of Tampere 60% and Arena LP Ky (Lähi-Tapiola, Ilmarinen, OP and SRV)
Client:               
SRV Rakennus Oy
Architects:        
Studio Libeskind/ Daniel Libeskind and Arco Architecture Company (former Aihio Arkkitehdit Oy)/Marika Rökman
Project scope:  
Designing and building the steel structures for Arena roof, HVAC rooms and double facade
Year of construction:
2021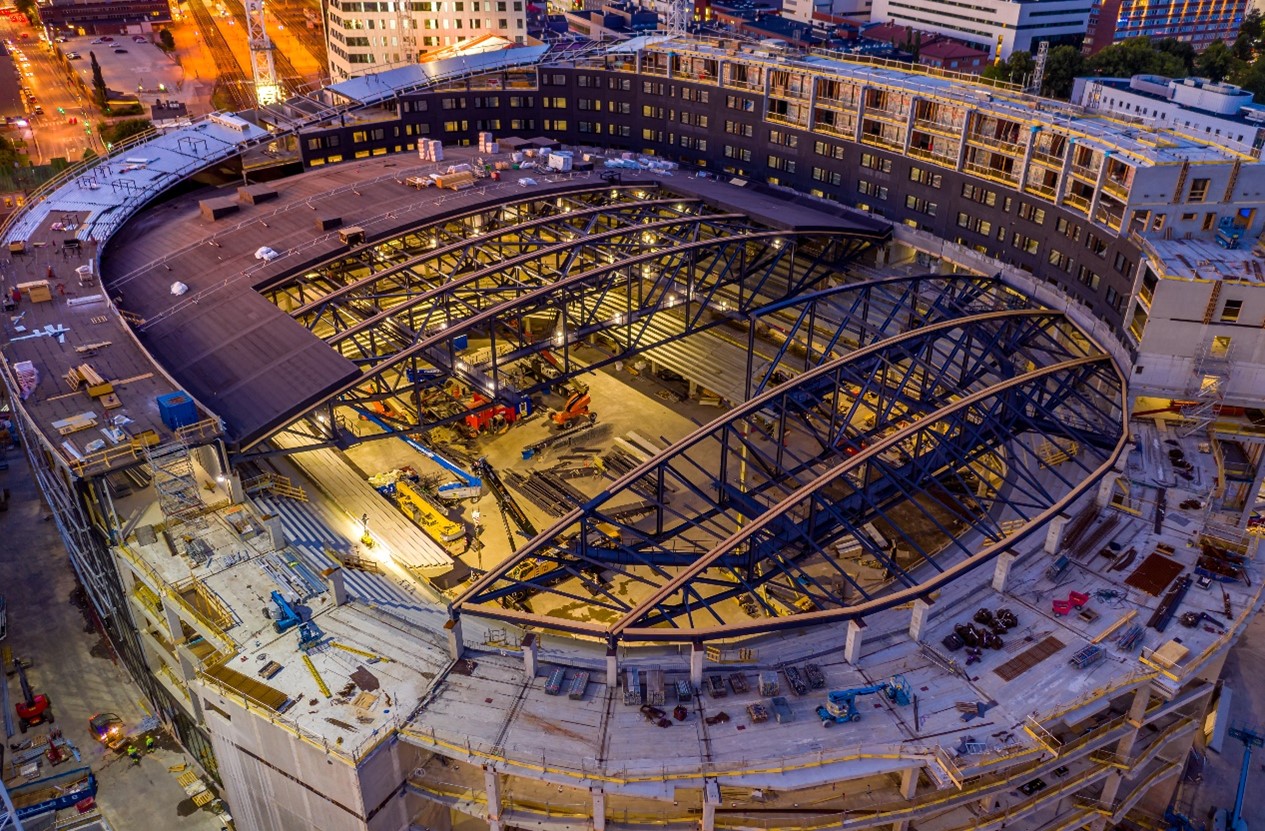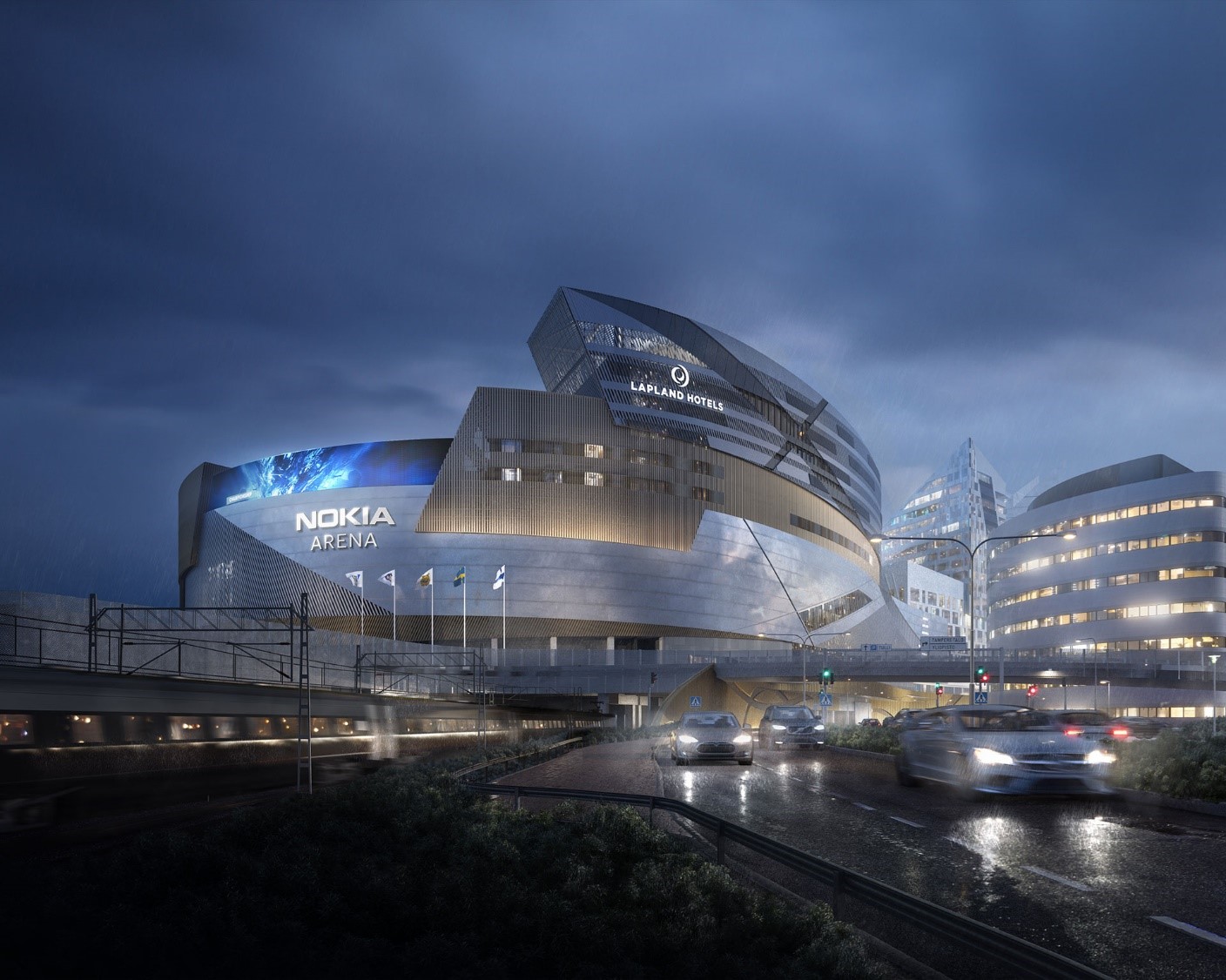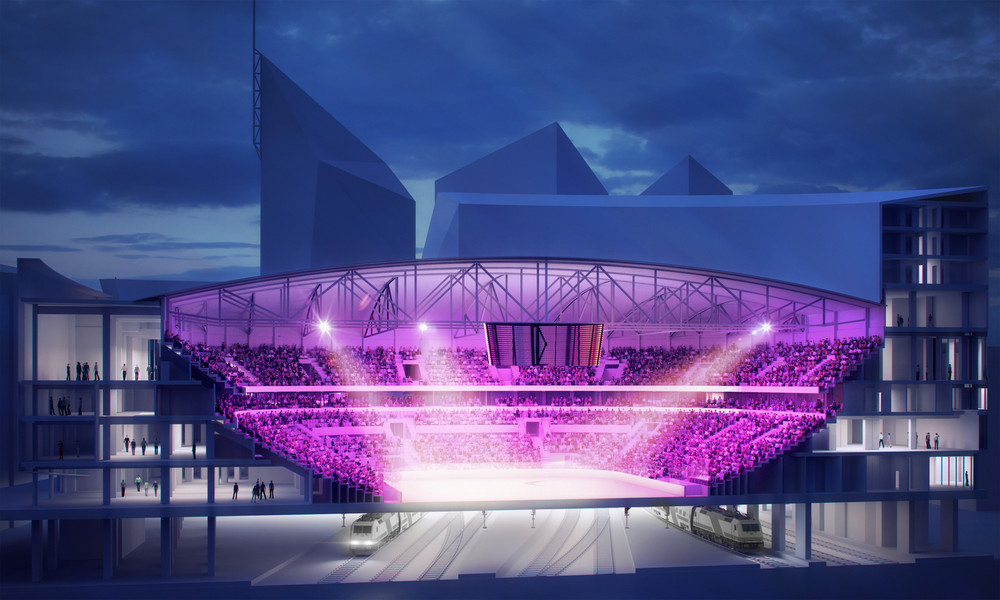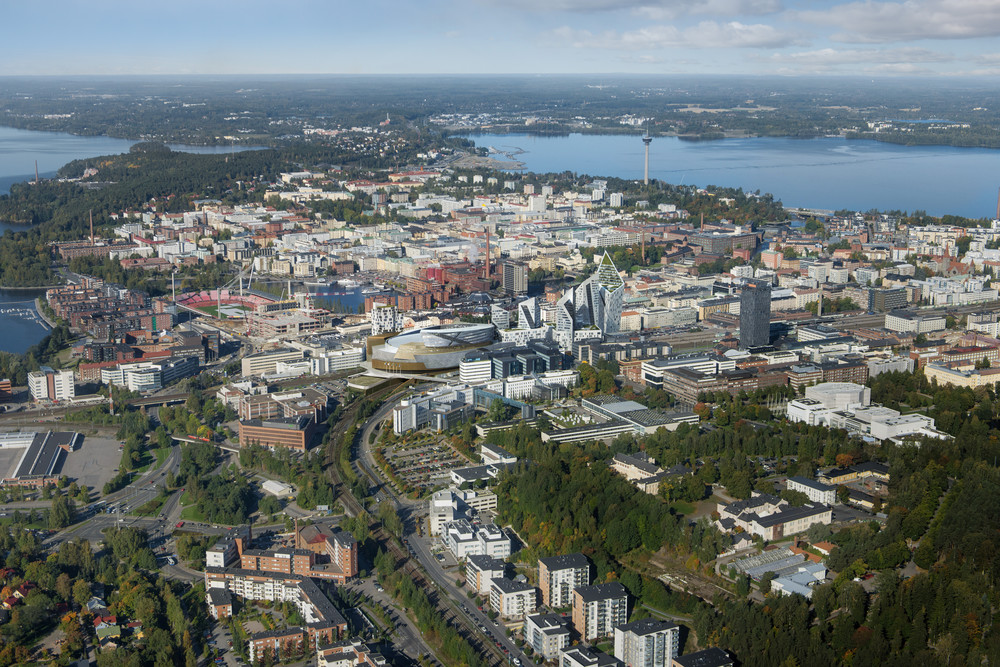 The references shown are only a small part of the projects we have done, and the most recent ones are yet to come.
Are you interested to know more, please contact us!