Shopping Centre Lippulaiva
Welcome to our reference post about Nordec's glass facade supply for the Shopping Centre Lippulaiva.
Our team provided a sleek and modern glass facades adding to the centre's aesthetic appeal and functionality.
Next to that we provided beautiful skylights. Learn more about our work and commitment to quality solutions for our clients.
Project:            
Shopping Centre Lippulaiva
Lippulaiva, is a new urban centre in western Espoo.
Location:         
Espoonlahdenkatu 8
02320 Espoo, Finland
Investor: Citycon Finland Oy
Client:               
Skanska Talonrakennus Oy
Architect:        
ARCO Architecture Company Oy
Nordec's scope:  
Design, manufacturing and installation of glass-aluminum windows
Design, manufacturing and installation of glass-aluminium skylights
Size of the project:
Total area of delieveries approx. 4400 m2
Year of construction
2020—2021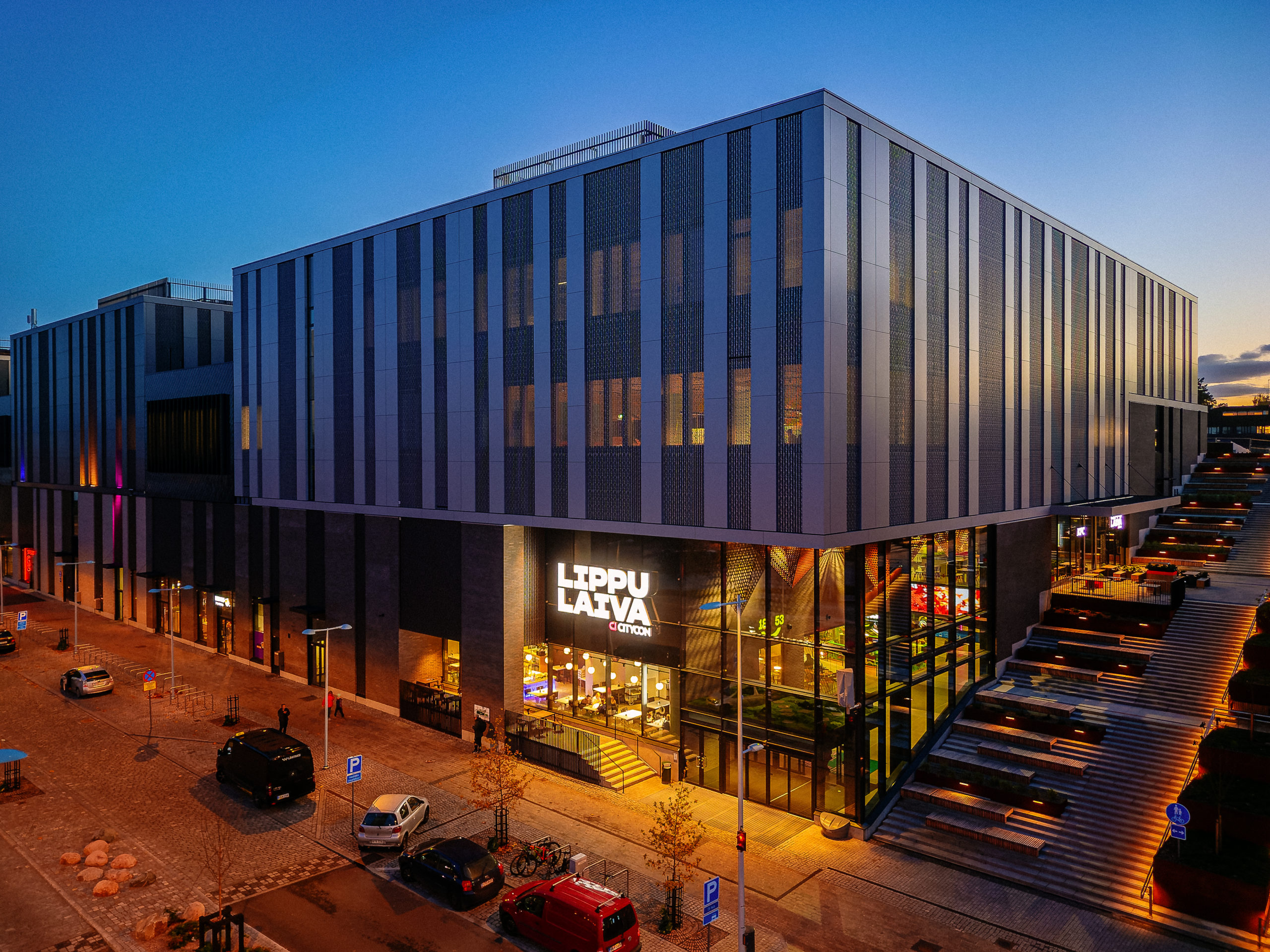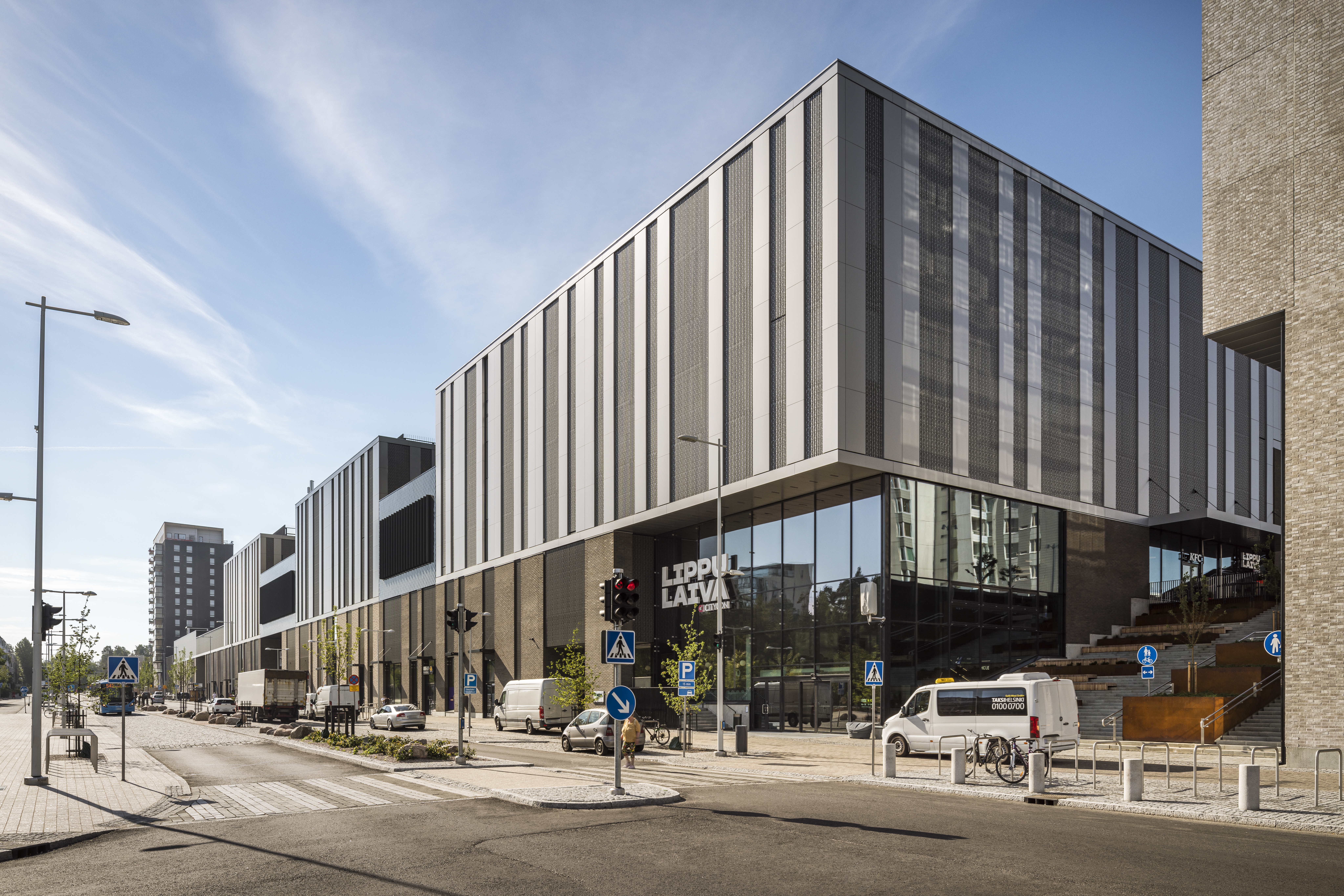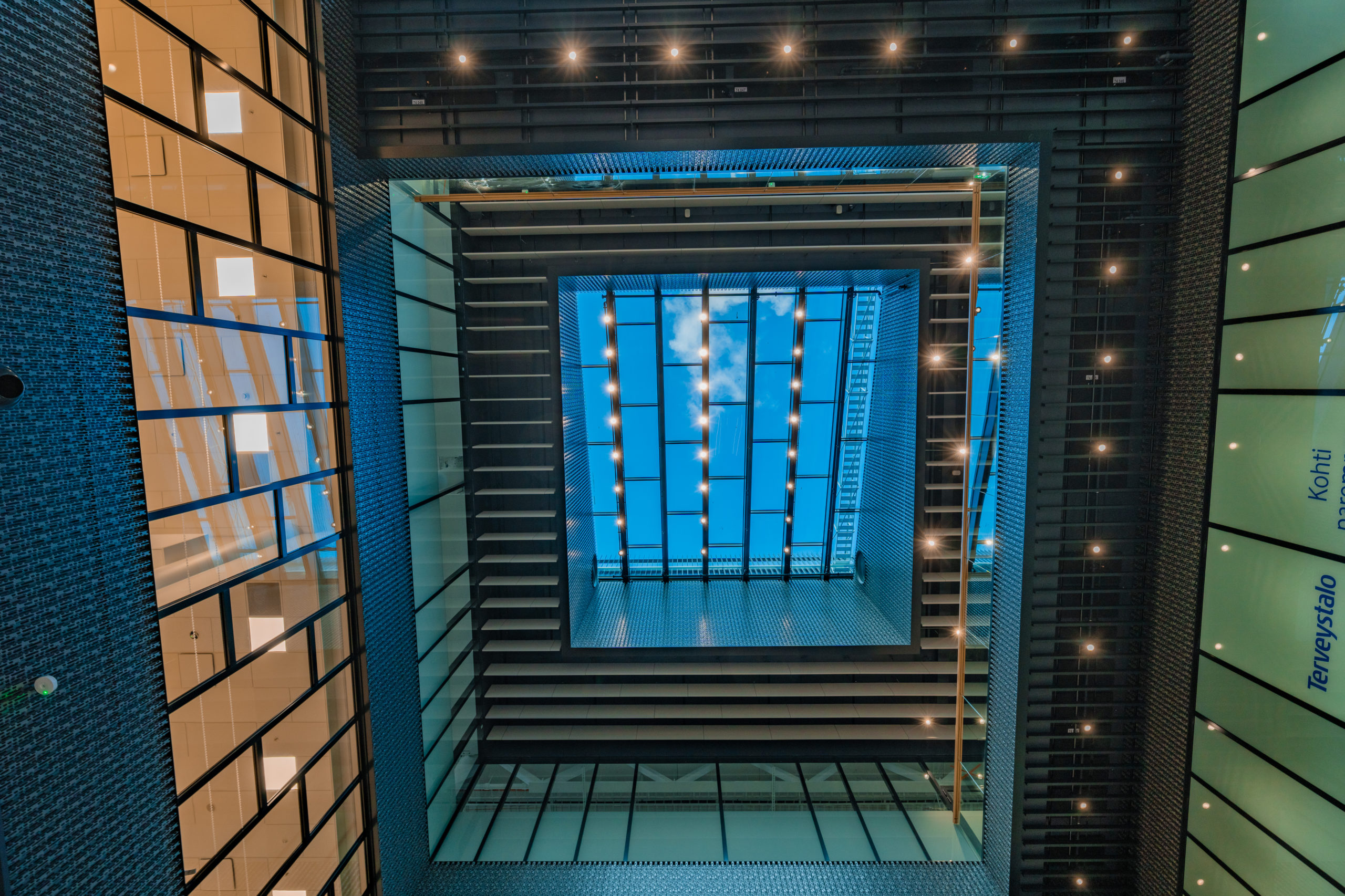 The references shown are only a small part of the projects we have done, and the most recent ones are yet to come.
Are you interested to know more, please contact us!