Parmarine laajennus 1 ja 2, Forssa
Project:            
Parmarine laajennus 1 ja 2
New warehouse and production facility for Parmarine Oy
Location:         
Murrontie 4, 30420 Forssa
Finland
Investor: 
Parmarine Oy
Client:               
Parmarine Oy
Architect:        
Raksantti Oy / Antti Jaakkola
Project scope:  
Design and build, frame, facade, concrete, roof with water membrane, smoke venting, equipped emergency shelter
Size of the project: 3 000 m2 warehouse, 5 000 m2 production building.
Year of construction:
2017 and 2022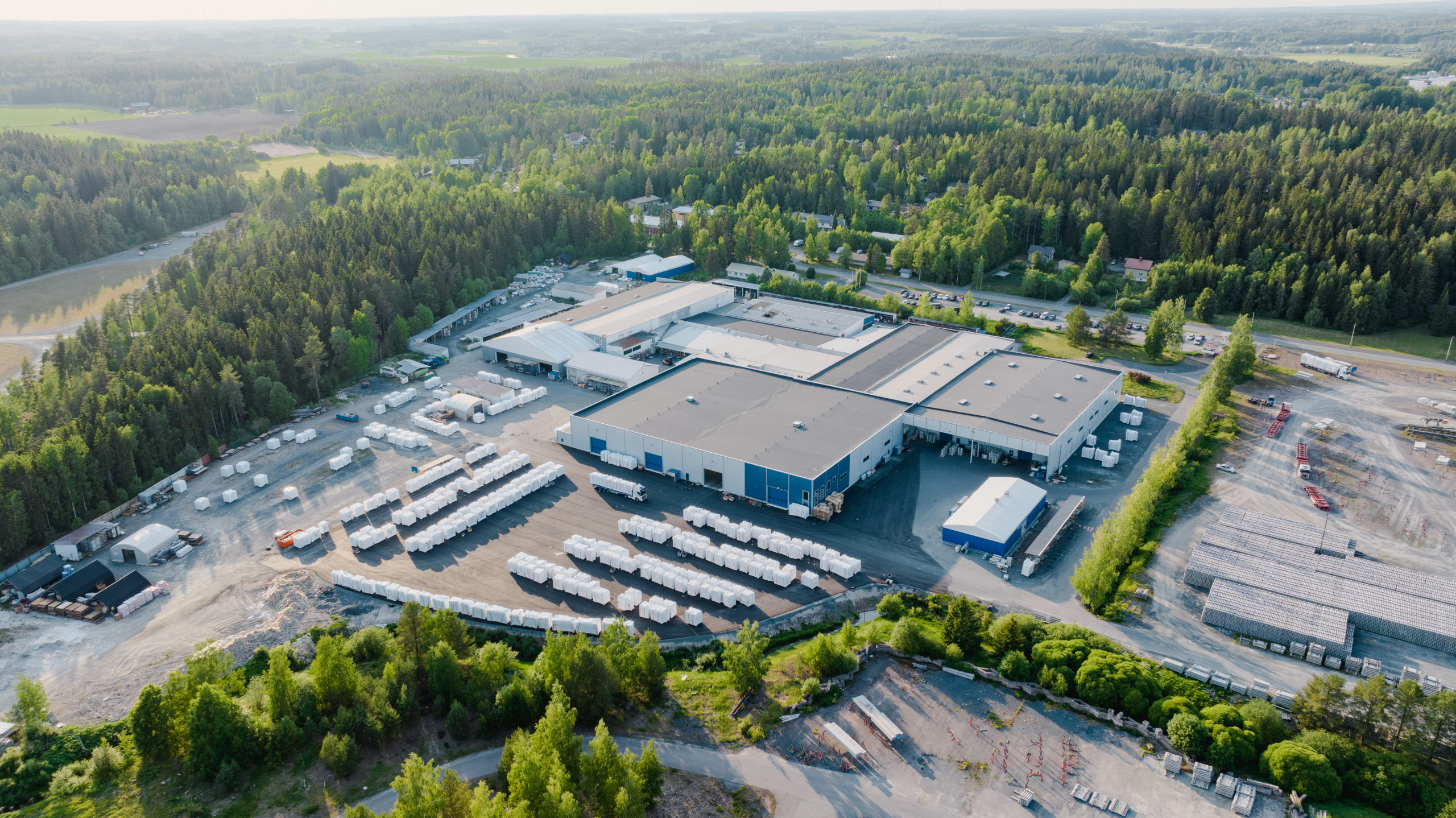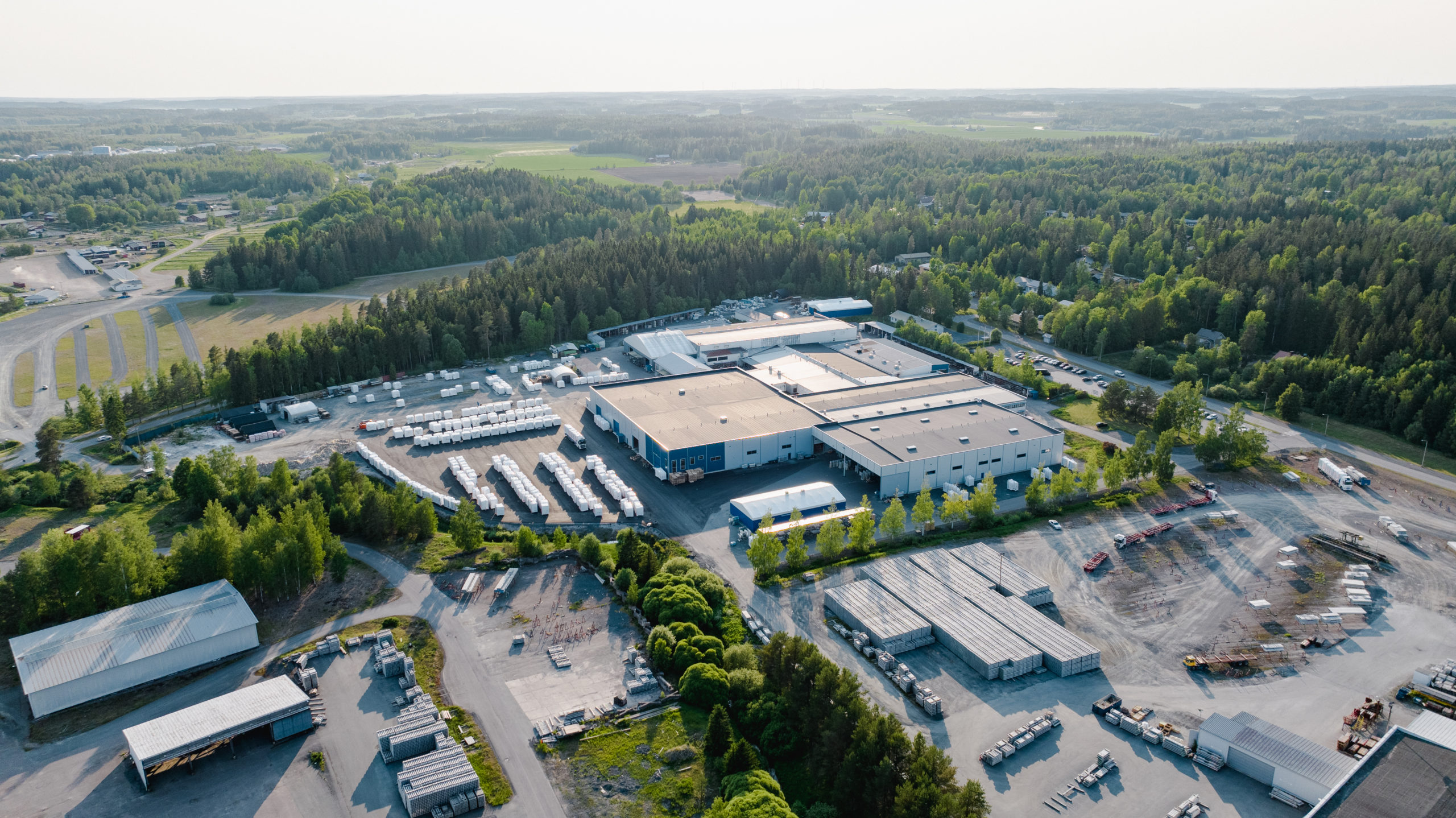 The references shown are only a small part of the projects we have done, and the most recent ones are yet to come.
Are you interested to know more, please contact us!