Extension of LPP S.A. Distribution Centre
Project: New building
Our delivery: 2013-2014
In the years 2013-2014 Ruukki delivered steel frame structures for LPP S.A., a large Polish retailing company. The company was expanding its distribution center in Pruszcz Gdański.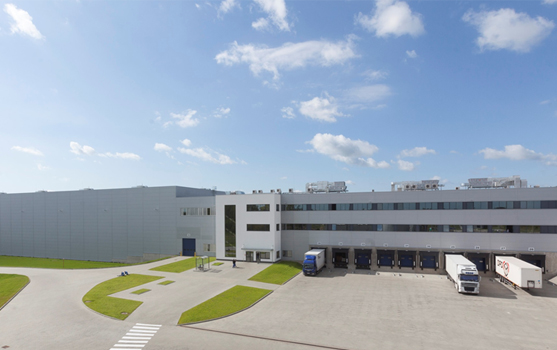 The references shown are only a small part of the projects we have done, and the most recent ones are yet to come.
Are you interested to know more, please contact us!