Project: New building
Our delivery: 2010
Steel structures & installation for 500 m long bridge
Partners:
Investor: Tiehallinto
Main contractor: Skanska Infra Oy
Designer: Ramboll Finland Oy
Centralised operations
Posten Logistik SCM Oy, a company owned by the Swedish postal service, decided to centralise all its Turku-based operations. The company commissioned the building of a 30,000-square metre logistics centre in the Port of Turku area.
Ruukki provided microsurface sandwich panels for the project. Sandwich panels create a sharp-looking façade, and they are easy to install. Ruukki also provided the frame structures and load-bearing steel roof sheets for the canopies.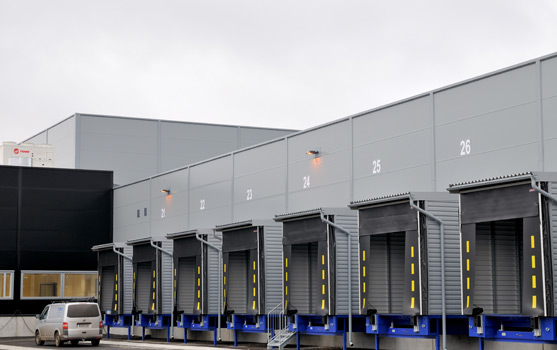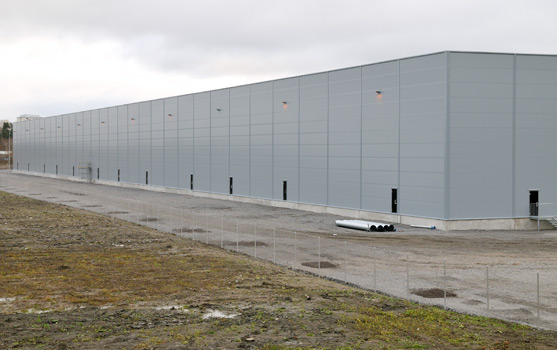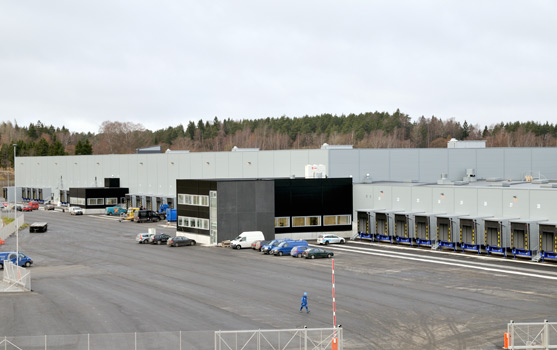 The references shown are only a small part of the projects we have done, and the most recent ones are yet to come.
Are you interested to know more, please contact us!