Norrköping multipurpose arena
Project: New arena
Roof and wall elements
Norrköping's new multi-purpose arena houses a basketball court and premises for track and field.
The construction of the project cost approximately 80 million SEK. The arena meets international standards, providing track and field athletes with a long-awaited indoor arena.
Ruukki supplied the multi-purpose arena with structures, such as roof and wall elements, worth 4.2 million SEK upon ordering.
The arena was completed in early 2009.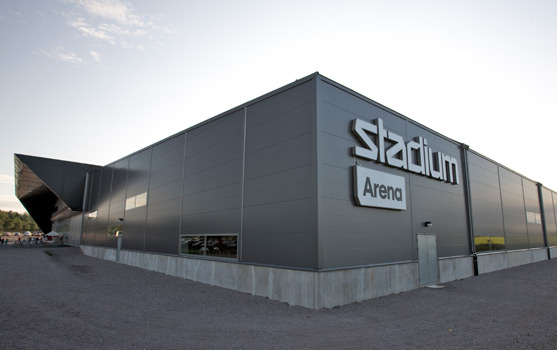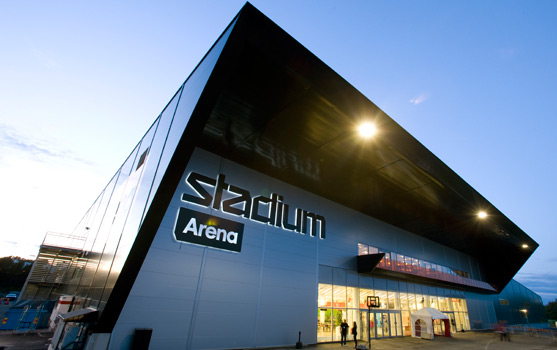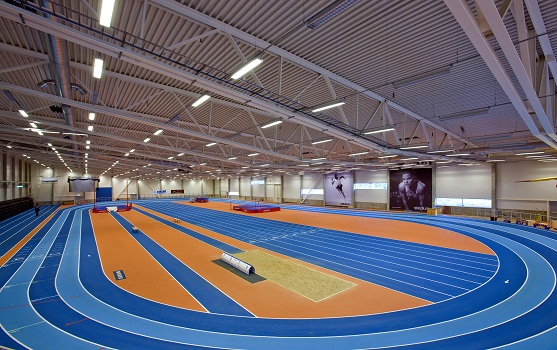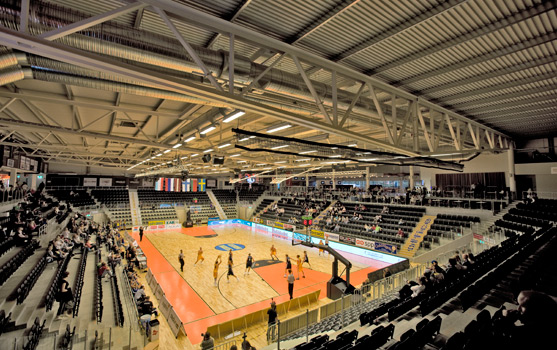 The references shown are only a small part of the projects we have done, and the most recent ones are yet to come.
Are you interested to know more, please contact us!