Project: New Mining Facility
Our delivery: 2011-2012
Frame structures with fabrication, installation and project management
Partners:
Developer: Northland Resources

General contractor: Peab Sverige AB

Structural designer: WSP
Large industrial project with demanding installation
In the Kaunisvaara iron ore project, the Canadian mining company Northland Resources will exploit the Tapuli and Sahavaara iron ore deposits. A concentration mill and stockpile buildings will be built.
Ruukki's delivery consists of the process plant building and auxiliary buildings, two iron ore stockpile buildings and the frame structures for the truck workshop. The new iron ore processing plant will be over 200 metres long, 72 metres wide and 40 metres high.
The buildings will be installed by experienced Ruukki personnel. Installation of heavy structures is technically demanding and the weather conditions have been challenging (darkness, wind).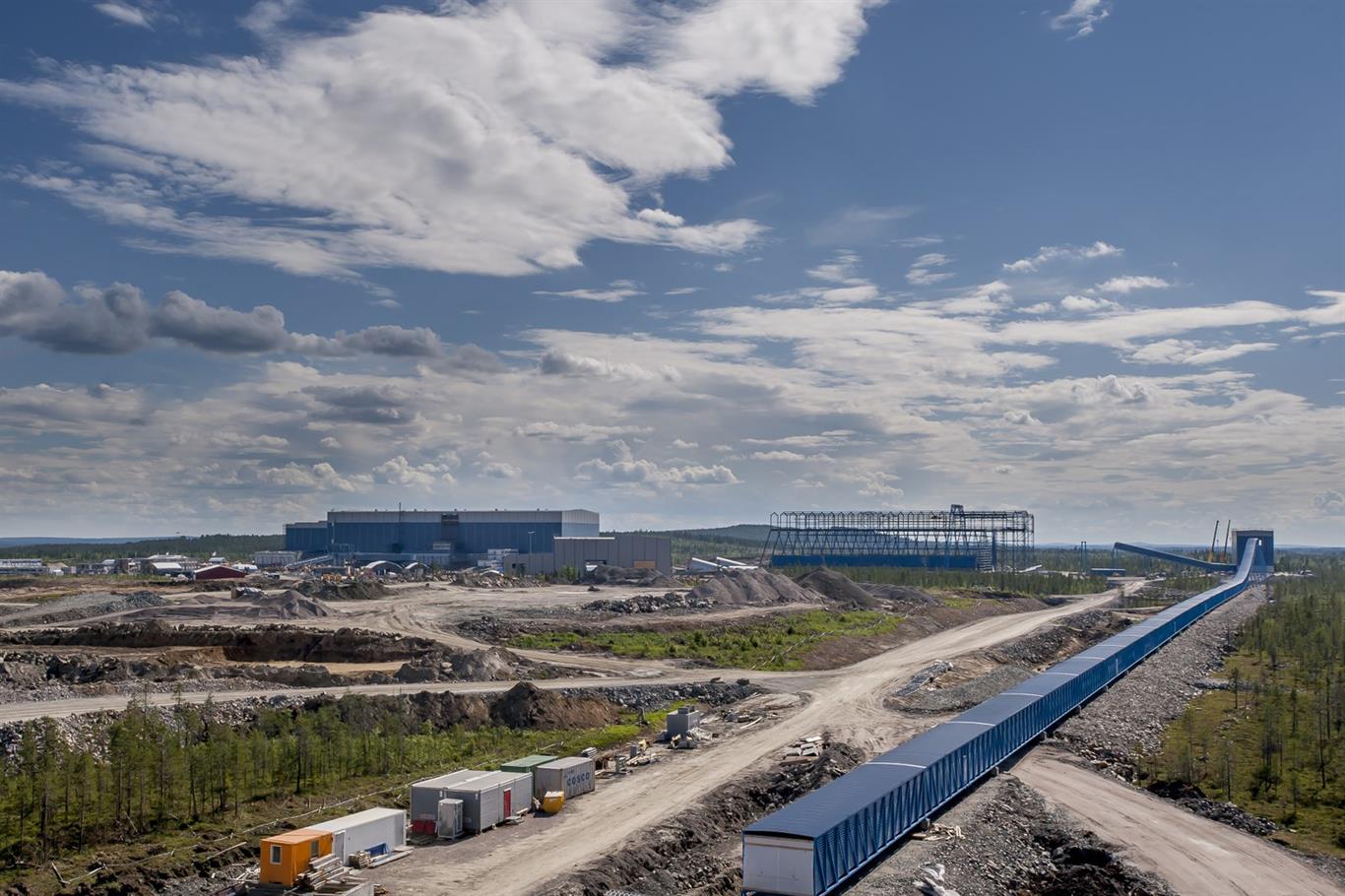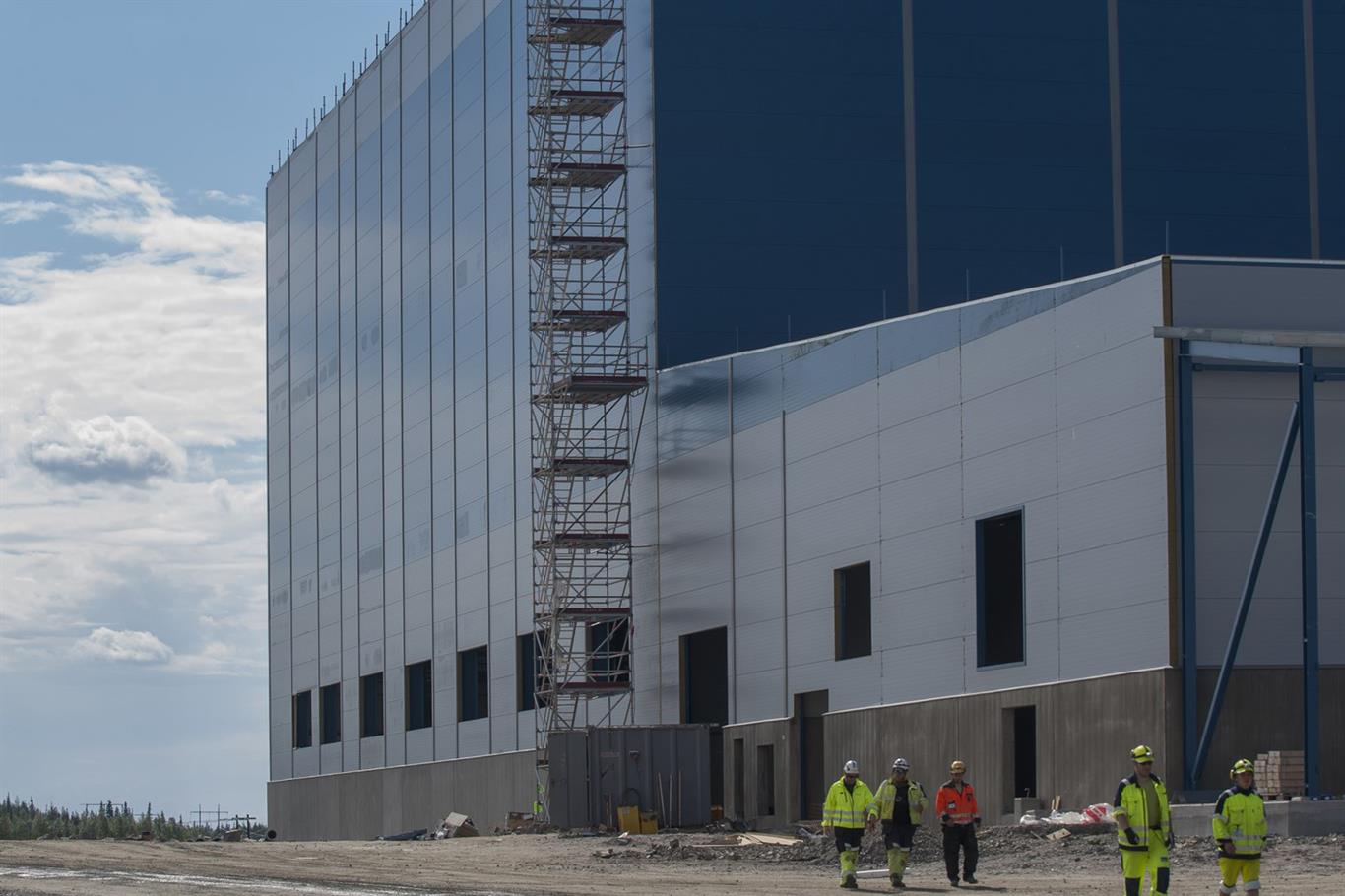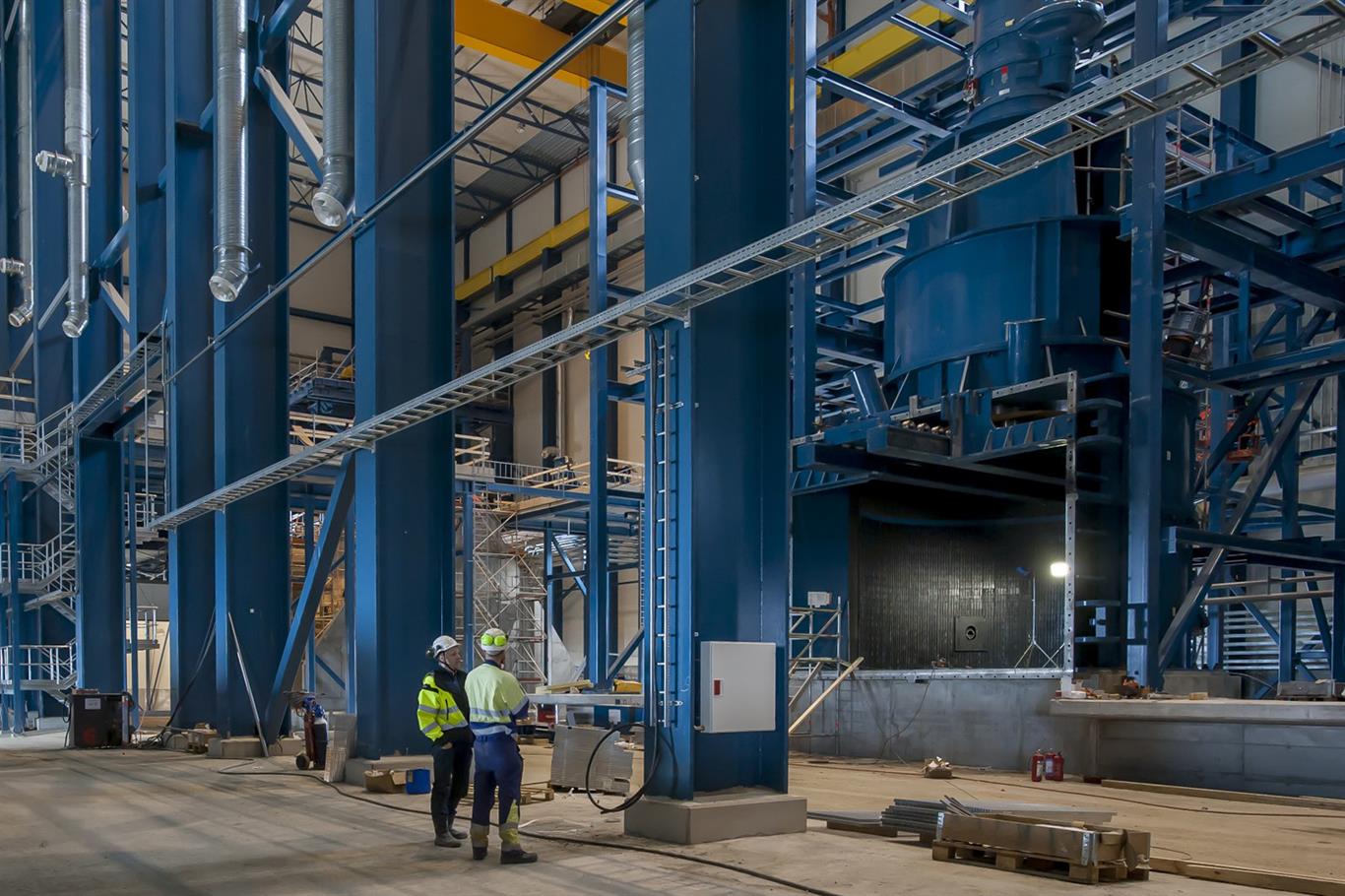 The references shown are only a small part of the projects we have done, and the most recent ones are yet to come.
Are you interested to know more, please contact us!