Project: New building
Our delivery: 2010
Steel structures
Sandwich panels
"Unia" company from Poznań, Poland, manufacturing industrial chemistry goods, needed a modern warehouse. Ruukki delivered a system hall with sandwich panel envelope. For the customer, thermal insulation was very important. Lighter steel structures manufactured in Ruukki's plant in Oborniki contributed to lower investment costs. Hall dimensions: 20 m x 19 m x 10,5 m.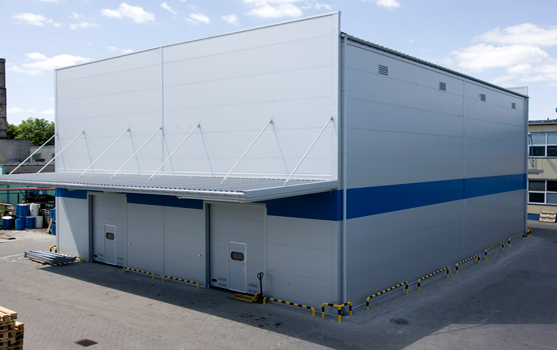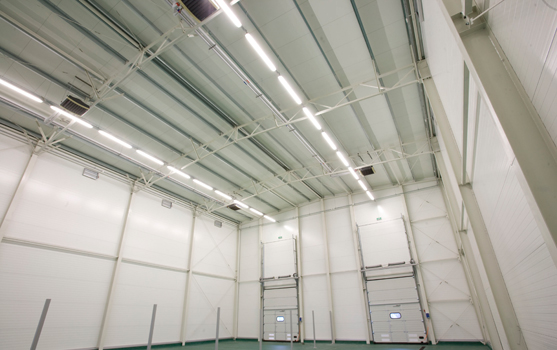 The references shown are only a small part of the projects we have done, and the most recent ones are yet to come.
Are you interested to know more, please contact us!