Project: New building
Our delivery: 2015 -2016
Design, manufacturing and erection of steel frame and sandwich façade panels
Delivery and erection of prefabricated concrete walls for elevator and stair shafts, hollow core slabs and concrete stairs
Partners:
Investor: Jernhusen Uppsala Eldaren AB
Main contractor: Arcona Ab
Designer: SS Teracon Oy
The building of 9 000 m2 serves primarily as office. The ground floor is used as public space and contains restaurants and retail facilities.
Our delivery included the design, manufacturing and erection of steel frame and sandwich façade panels. We were also responsible for the delivery and erection of prefabricated concrete walls for elevator and stair shafts, hollow core slabs and concrete stairs in this construction project.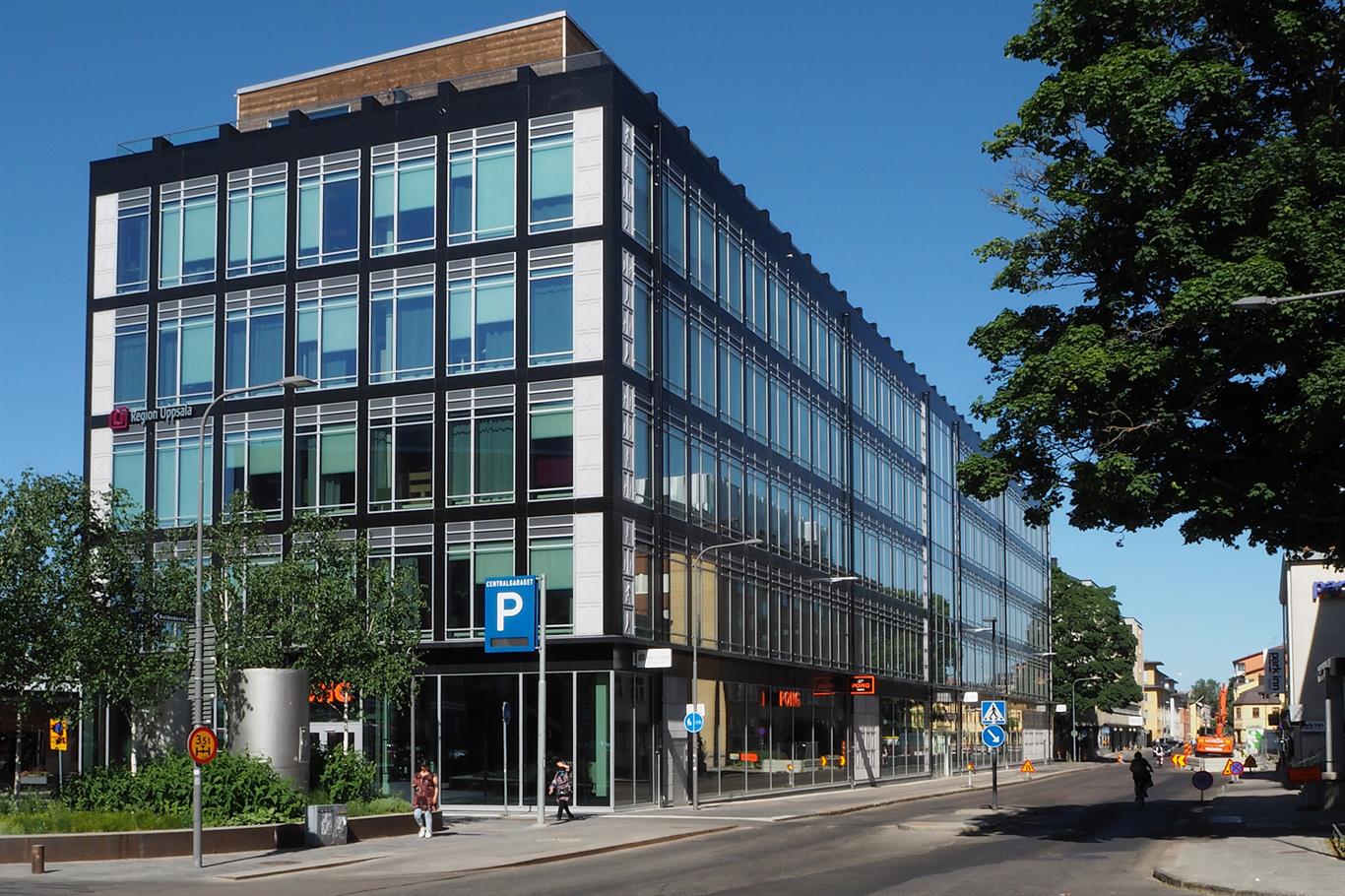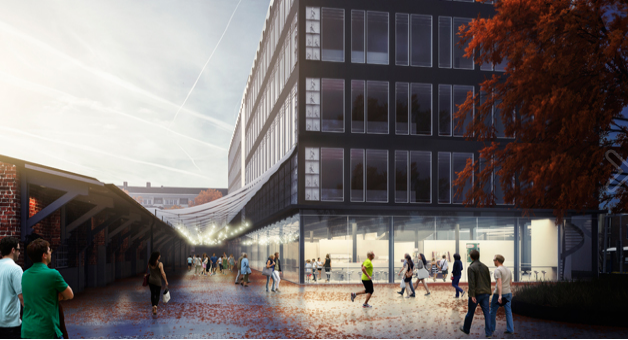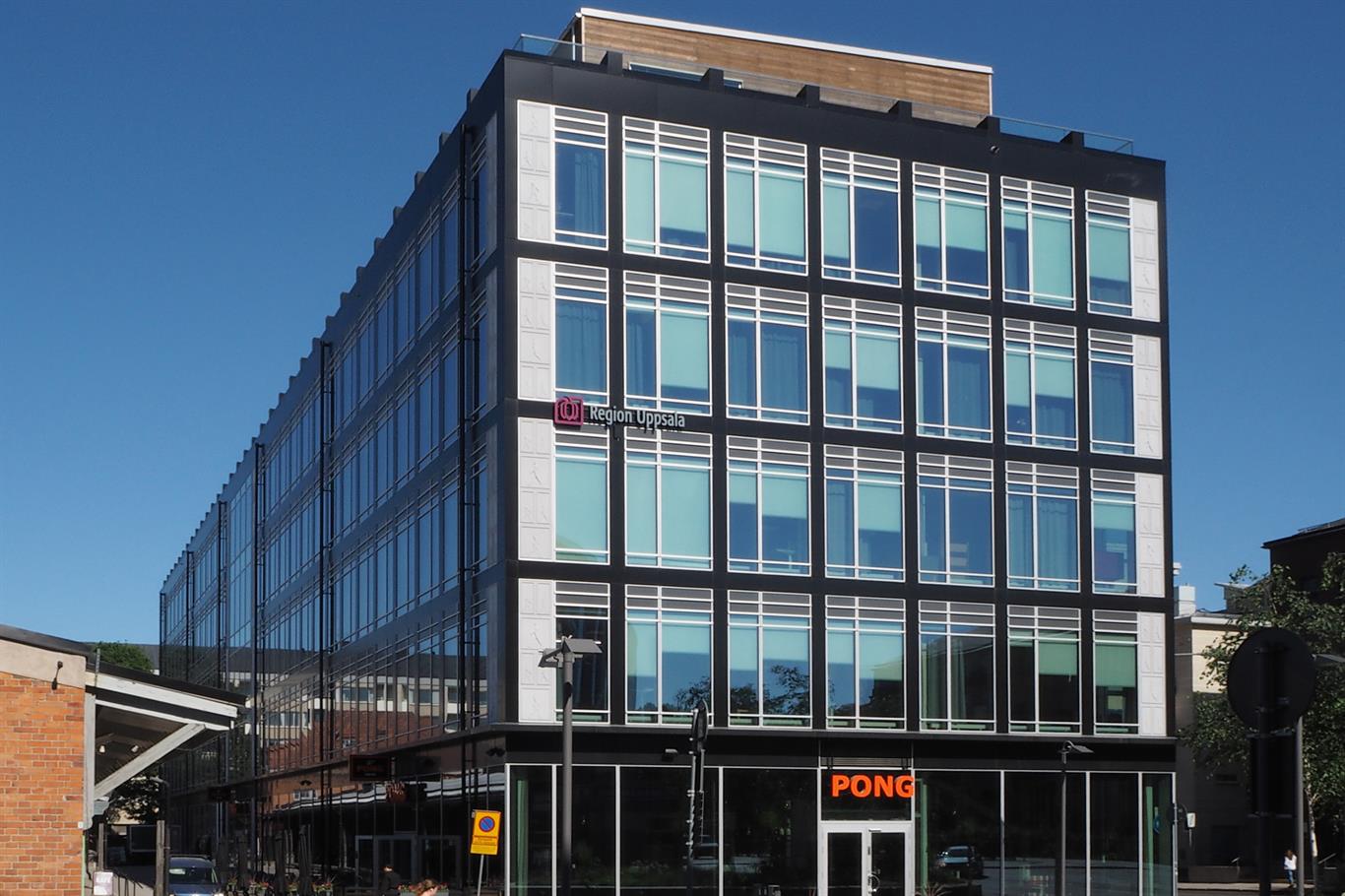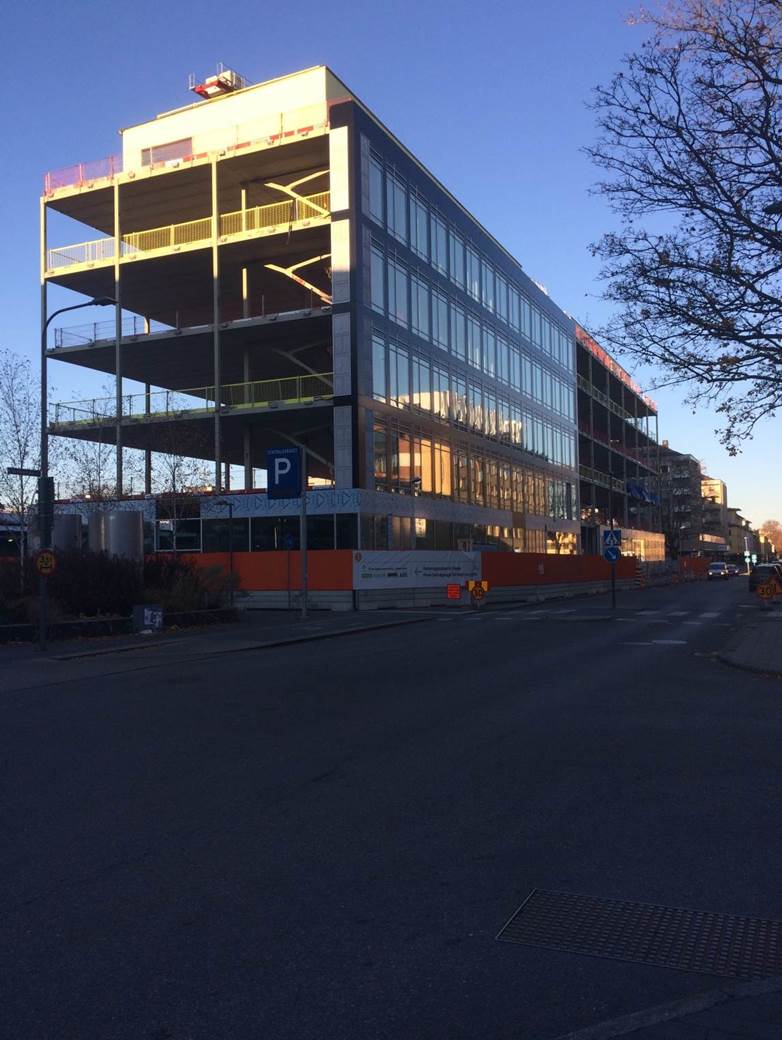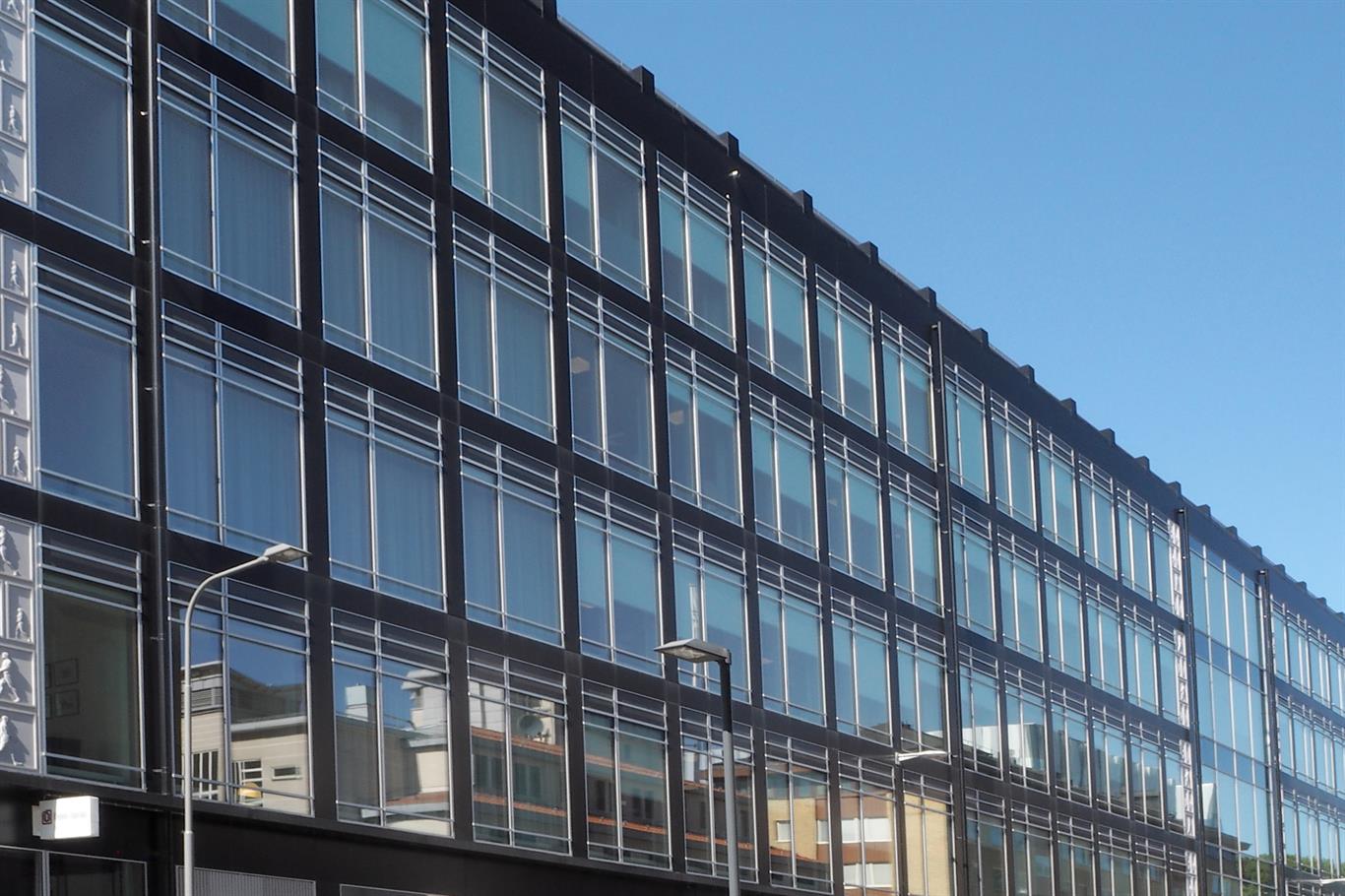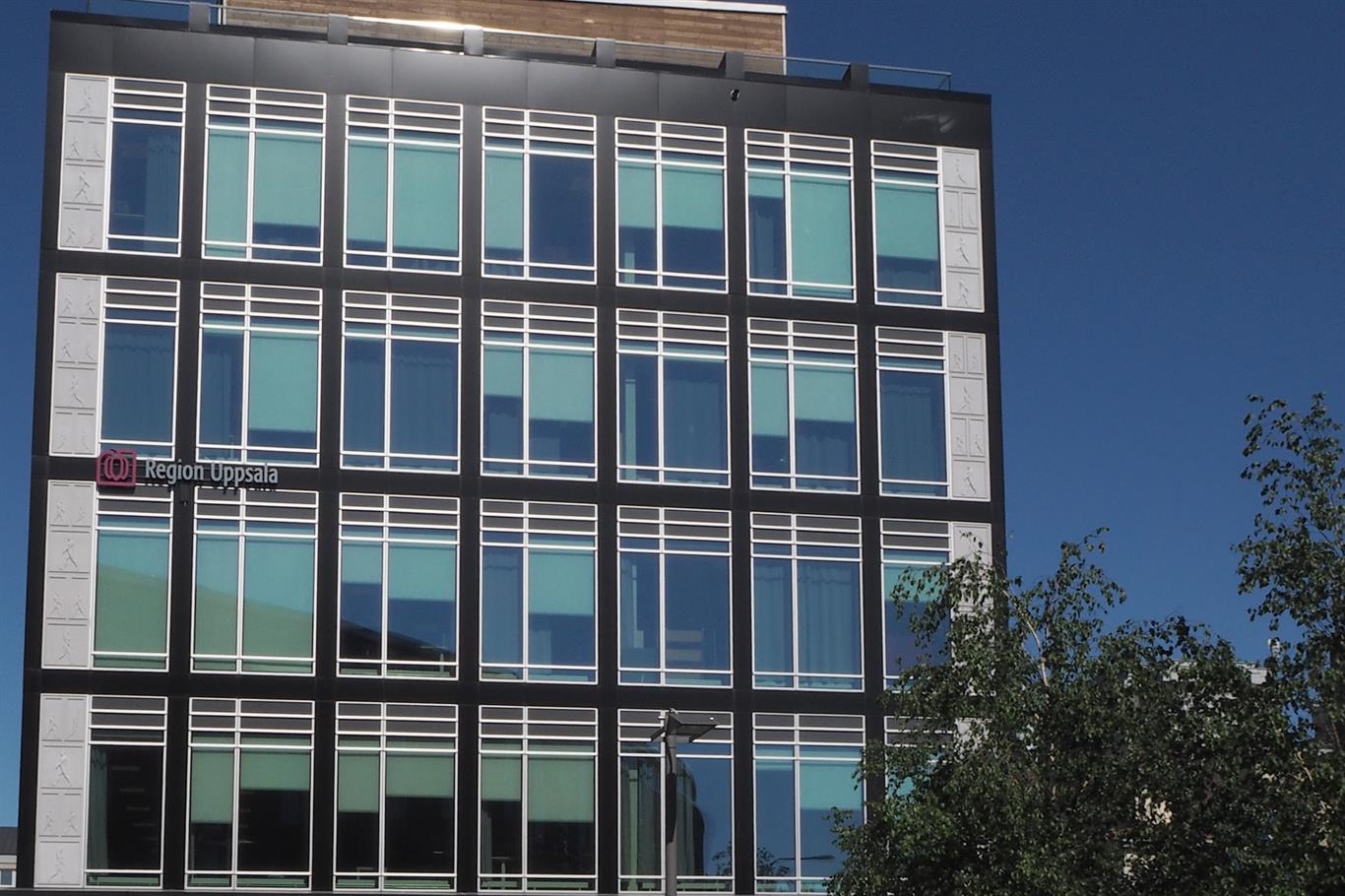 The references shown are only a small part of the projects we have done, and the most recent ones are yet to come.
Are you interested to know more, please contact us!