Project: New building
Our delivery: 2008
11 500 m2  facade structures
fire-protected steel frame
steel piles
Delivery ability and reliability
The headquarters of Varma Mutual Pension Insurance Company were developed in Salmisaari, Helsinki. Delivery ability and reliability constituted the most important criteria in the choice of Ruukki as a supplier.
Ruukki's deliveries to eight different buildings comprised the fire-protected steel frame, facade elements and glass structures as integrated elements, and steel piles. The facade structure delivery was 11,500 square metres.
The technical solutions and control of operations proved demanding throughout the structural design and implementation chain.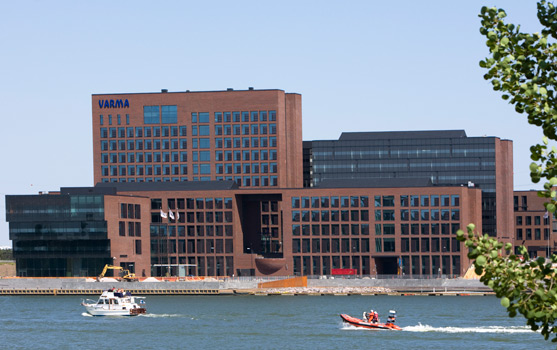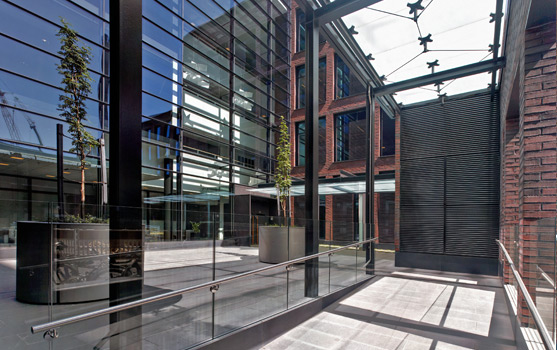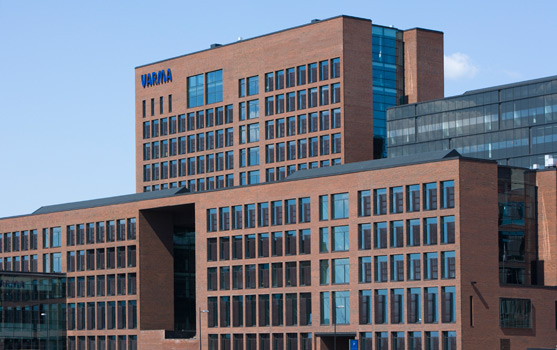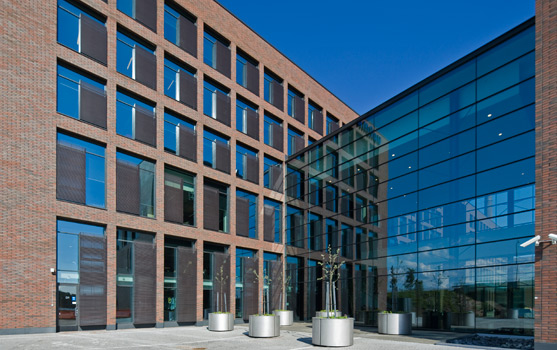 The references shown are only a small part of the projects we have done, and the most recent ones are yet to come.
Are you interested to know more, please contact us!