Intelligate office building
Project: New building
Steel frame and hollow-core slabs
The Intelligate office building was completed very swiftly – the first occupant was able to move into the building less than a year after construction work commenced.
The exterior appearance of the building represents a contemporary style of construction. Specific attention was paid to the durability and longevity of materials. During the structural design phase, a solution consisting of a steel frame and hollow-core slabs was chosen because of its lightness. The premises can easily be customised according to the needs of the occupants. The outer walls and the relatively sparsely placed columns constitute the only solid structures.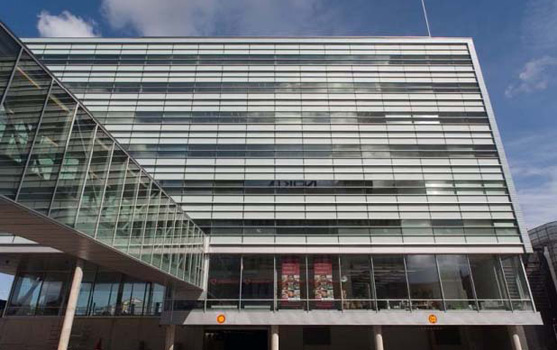 The references shown are only a small part of the projects we have done, and the most recent ones are yet to come.
Are you interested to know more, please contact us!