Project: New building
Our delivery: 2011 – 2012
Steel piles of the foundation, altogether nearly 5 km
Around 1,100 m of energy piles were used in 38 piling points

RR 170×10         600 m
RR 220×10      3,000 m
RR 220×12,5   1,400 m

270-ton steel frame with structural design and installation
2,400 m2 of prefabricated external wall elements with structural design and installation
Installation of concrete elements
Partners:
Investor: Technopolis Oyj
Lead Contractor: NCC Construction Ltd
Architectural Designer: Arkjaatiset Oy
Structural engineering design: Insinööritoimisto Mittatyö Suomi Oy
LEED & Energy Consultant: Janercon Oy
Piling contractor: Maajukka Oy
Geotechnical design: Ramboll Finland Oy
Energy pile simulation: Granlund Oy

Energy pile partner: Uponor Corporation
Steel piles utilising ground-source heat
Office building Technopolis Innova 2, located in the centre of city of Jyväskylä, is extended with another 6-storey building, about 10,000 gross square metre.
The Technopolis Innova 2 office building is the first building in Finland to use energy piles utilising ground-source heat.  The energy piles were jointly developed by Ruukki and Uponor.
The steel piles used in foundation construction serve as both the foundation and as energy piles collecting free energy from the ground.
Energy piles are ideal for commercial buildings, where both heat and cooling are required.
The use of energy piles improves the energy efficiency of a building and reduces its carbon footprint.
Ruukki will also deliver the building's steel frame and prefabricated wall elements including structural design and installation.
The building is designed to fulfill the requirements for Energy Class B. LEED certification will be pursued for the building.
"Energy efficiency was a particularly important aspect in construction of the building. Energy piles meet about 50% of the building's energy requirement for heating and 40% of the energy requirement for cooling. The first experiences of the system have been very encouraging."
Samuel Koivisto, Director, Jyväskylä operations, Technopolis Plc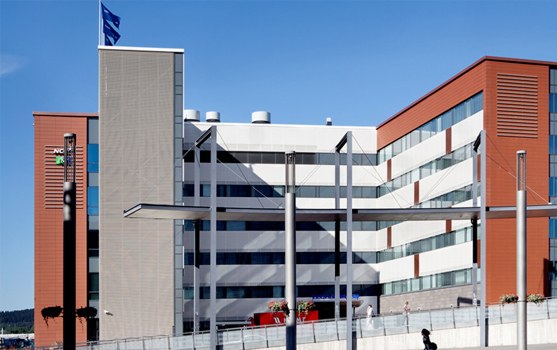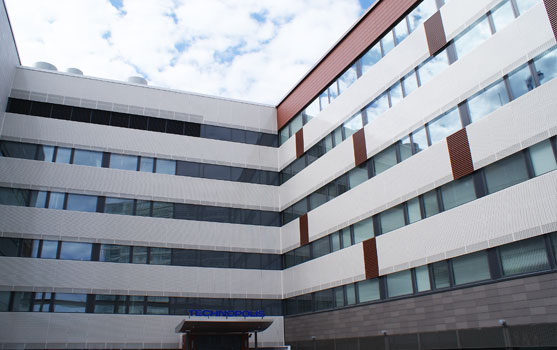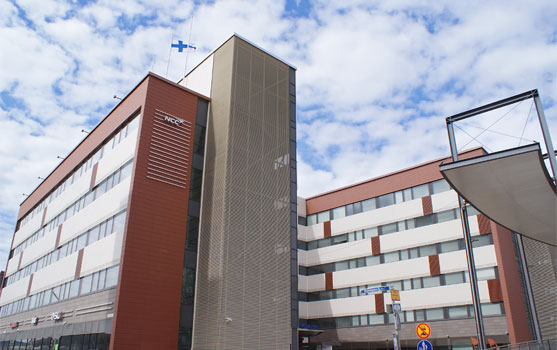 The references shown are only a small part of the projects we have done, and the most recent ones are yet to come.
Are you interested to know more, please contact us!